Mornings with Dancers // Creative Shoot with Fortnight Lingerie
You never really know where a concept for a photoshoot is going to come from. It could be a single inspiration image, a specific item that brings to mind an entire story that you feel compelled to tell, or a collaborator with their own unique point of view that spins its own narrative.
And when you start to layer on different styles and mindsets of each and every person involved, that's where the real magic happens, and it's one of the reasons I love collaborating so much.
That was the case for this styled shoot that I worked on with Scarlet, and it all started with the Girl Crush feature we did on Fortnight's designer Christina last year, falling in love with the line's beautiful lingerie and the details behind the brand. We knew we wanted to capture the essence of mourning routines and celebrate the feminine form, and the story evolved from there as we started to picture our heroines as dancers and weave that into the narrative, taking cues from our dancers Alex and Sarah as they shared the nuances of their mornings with us.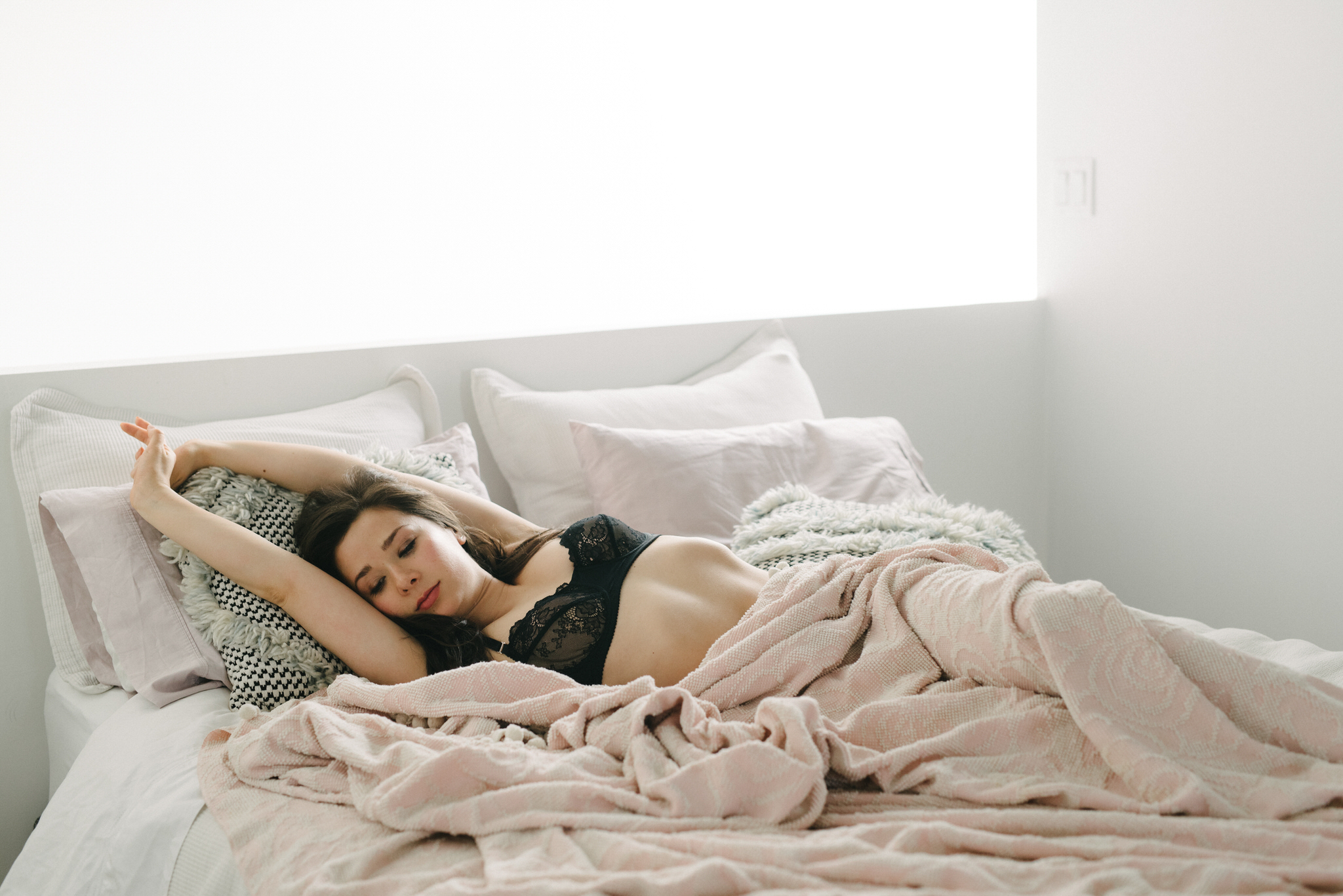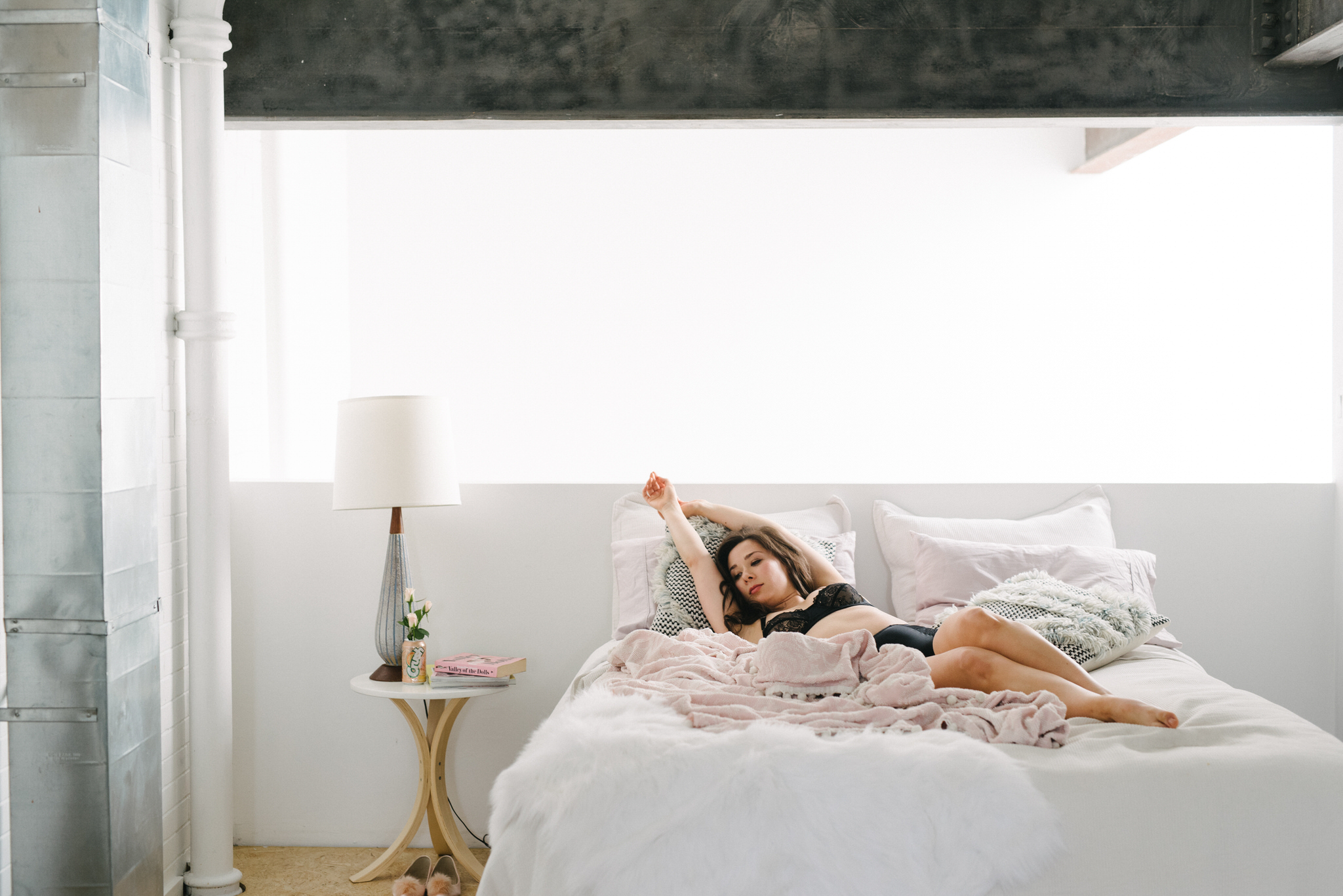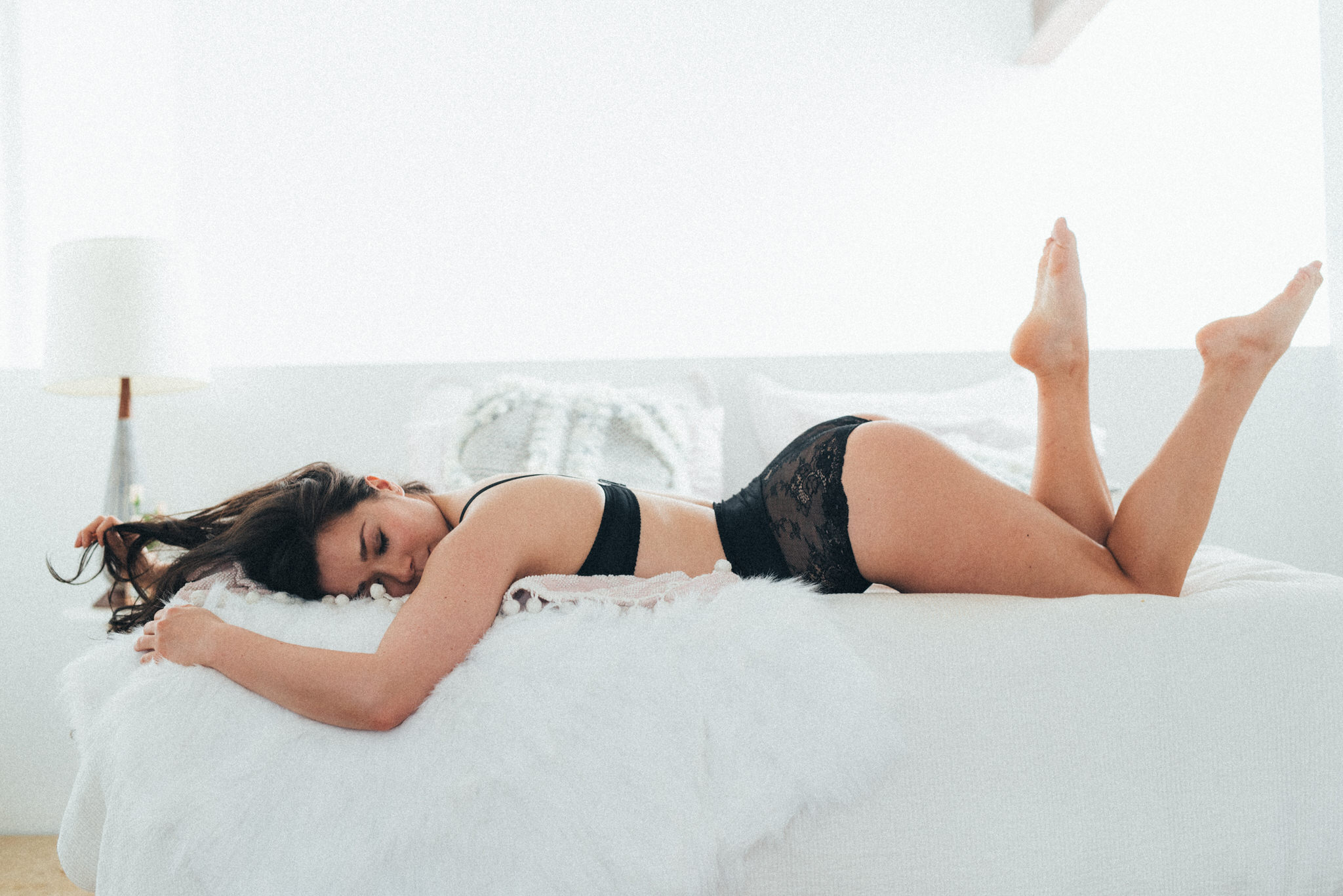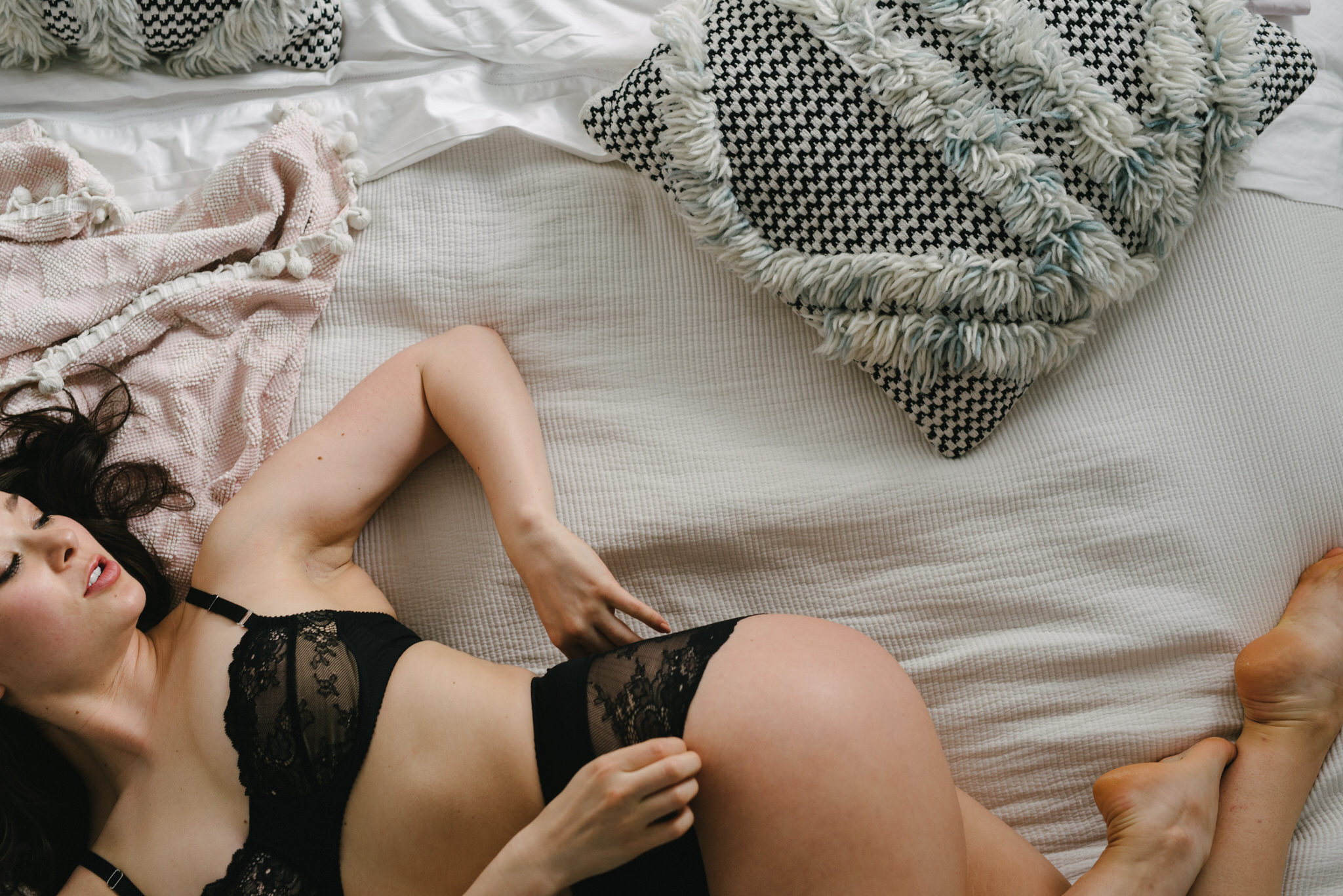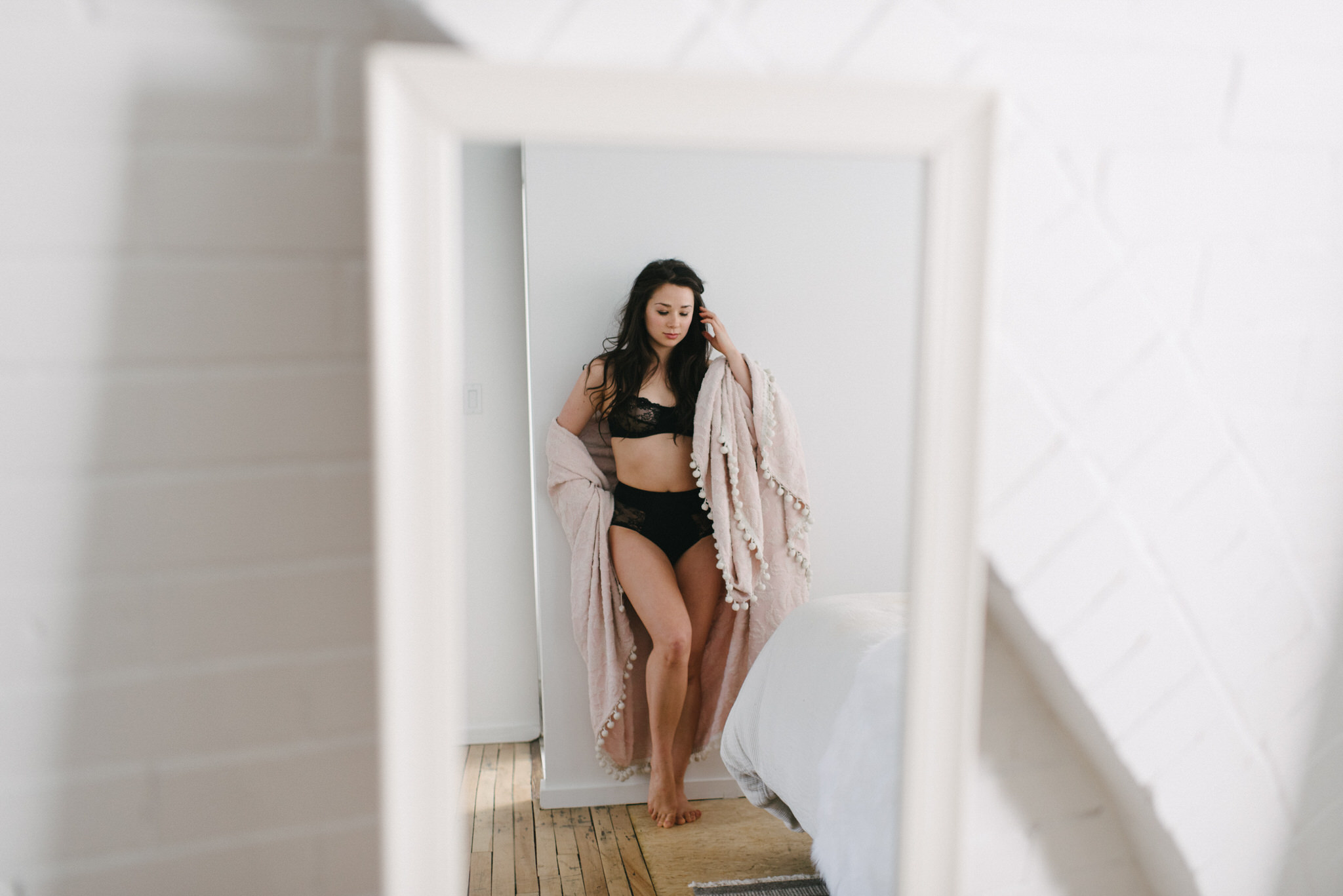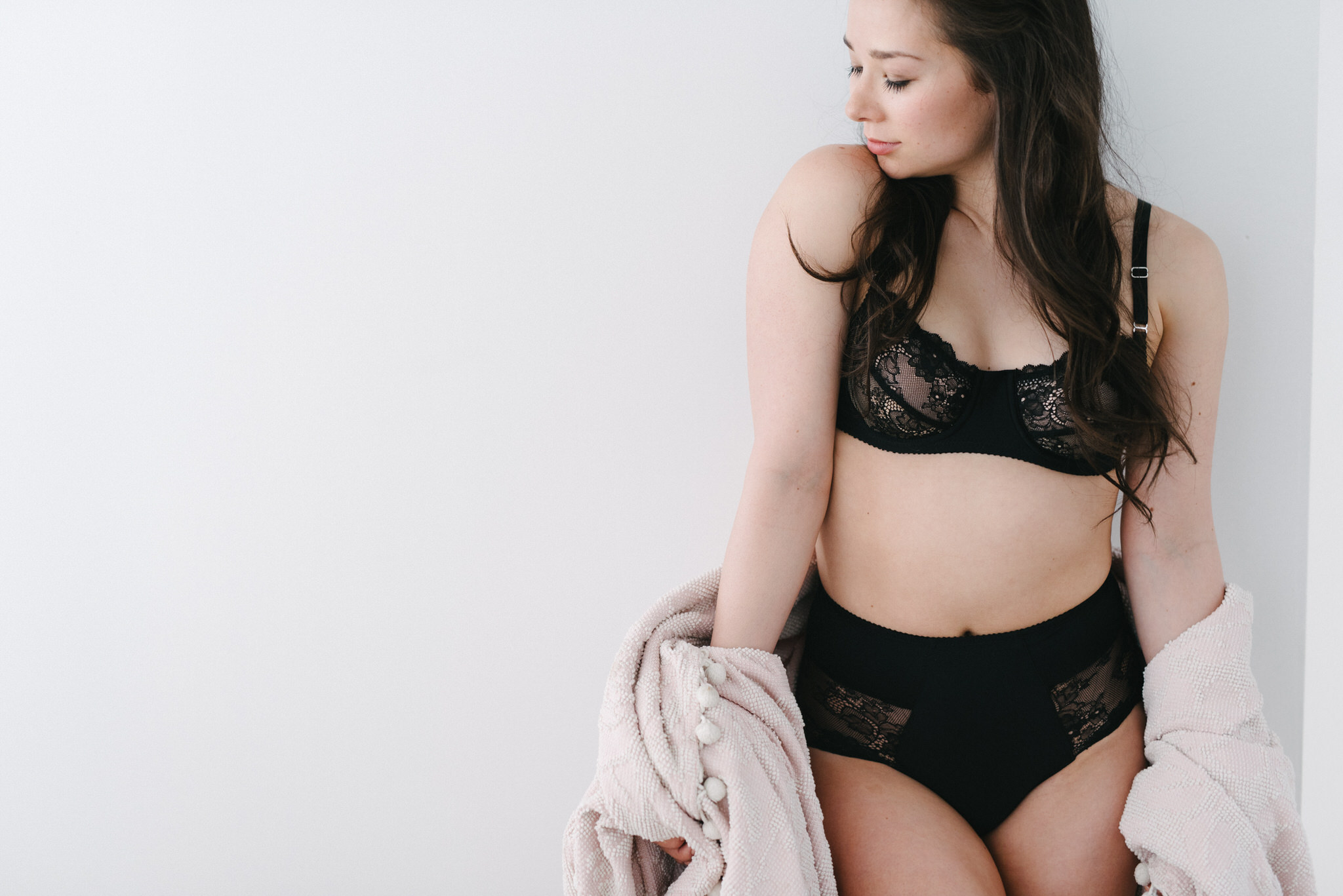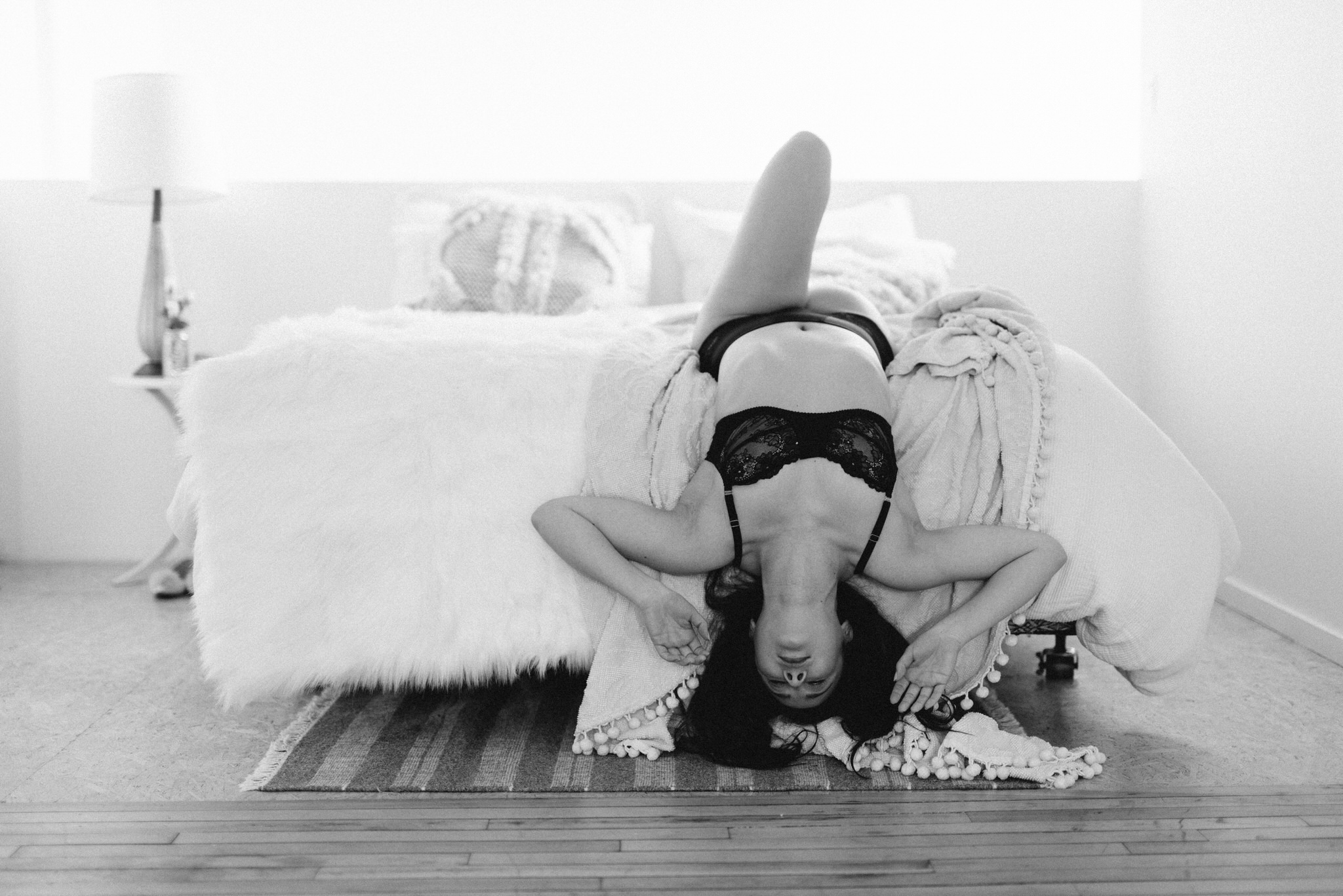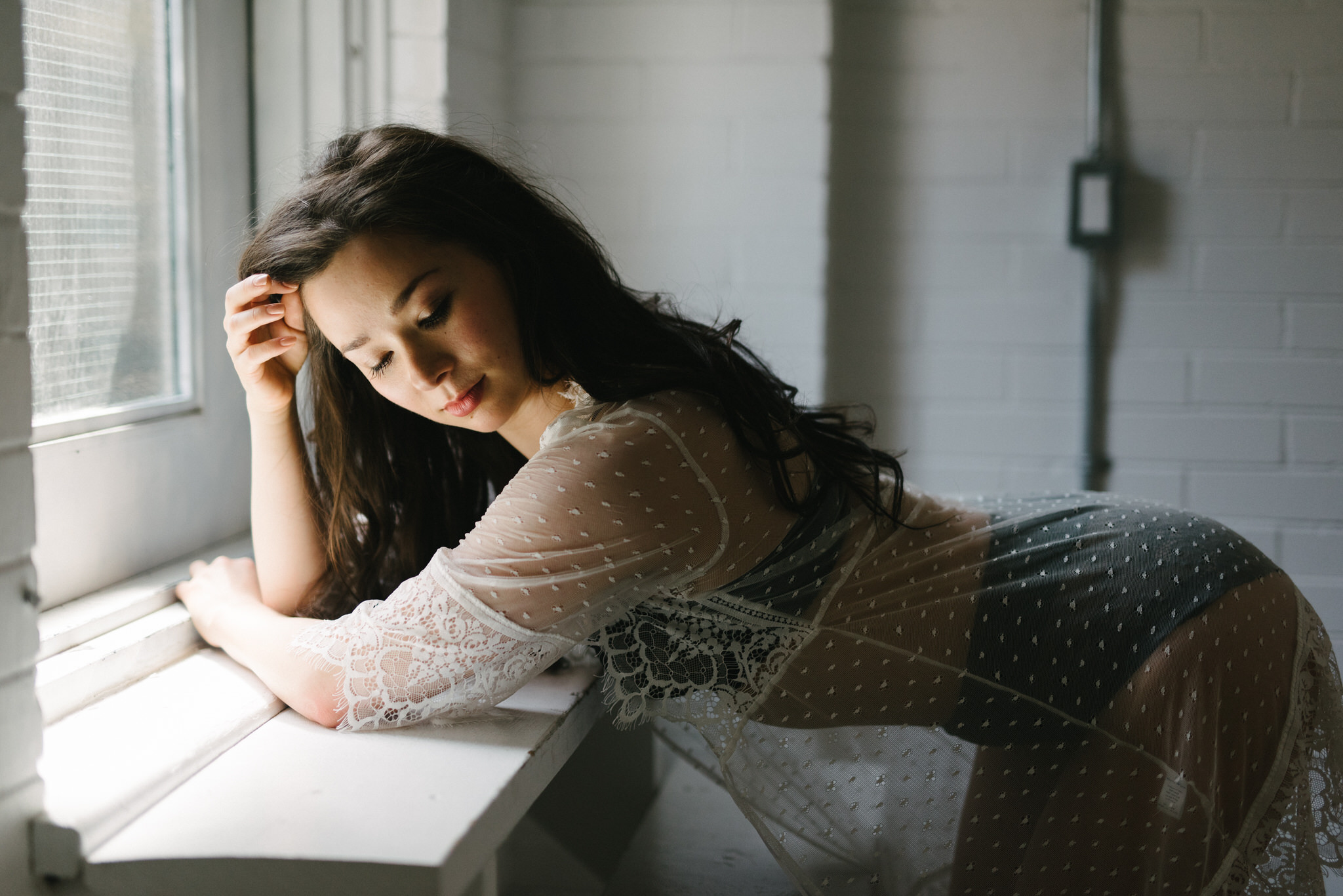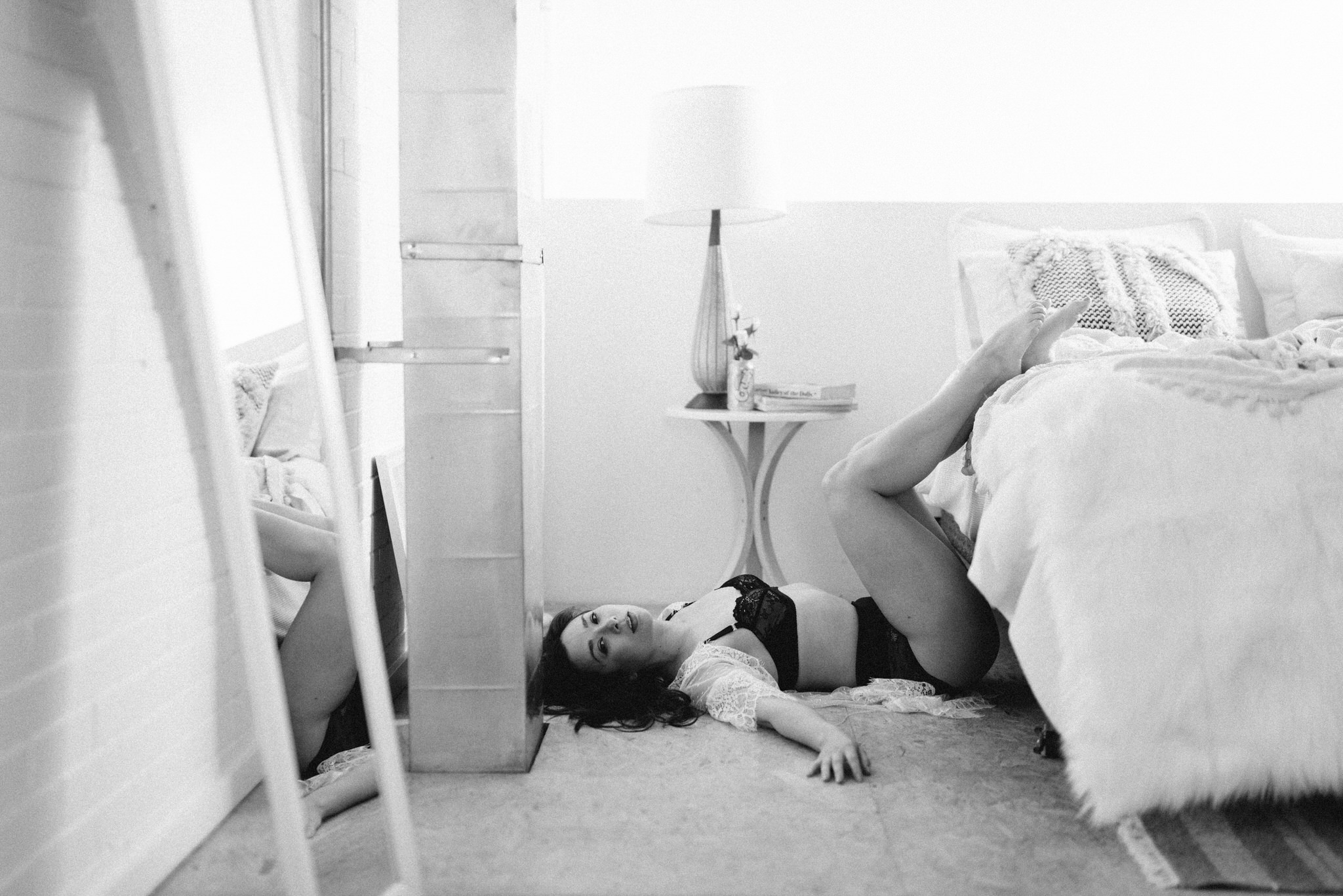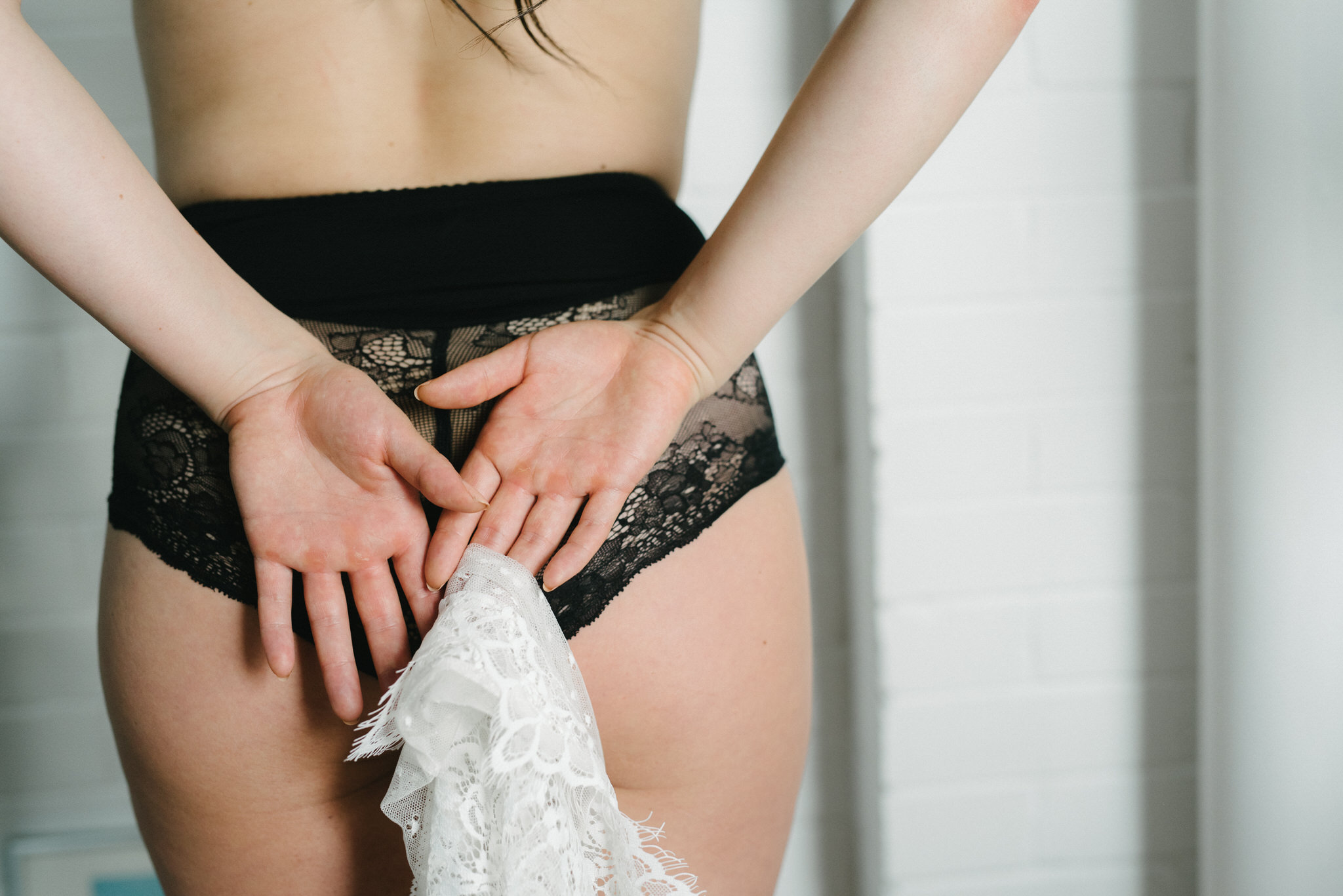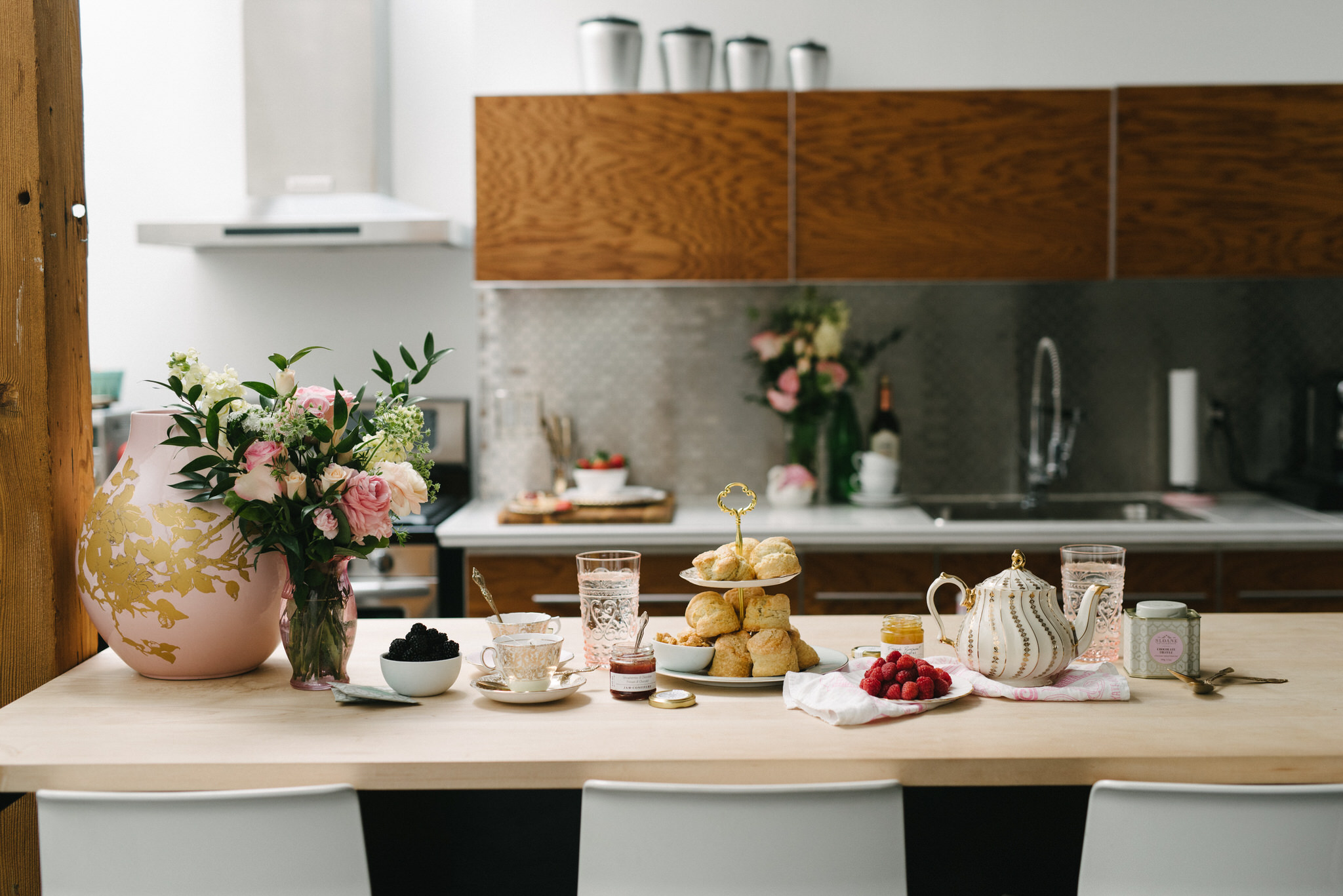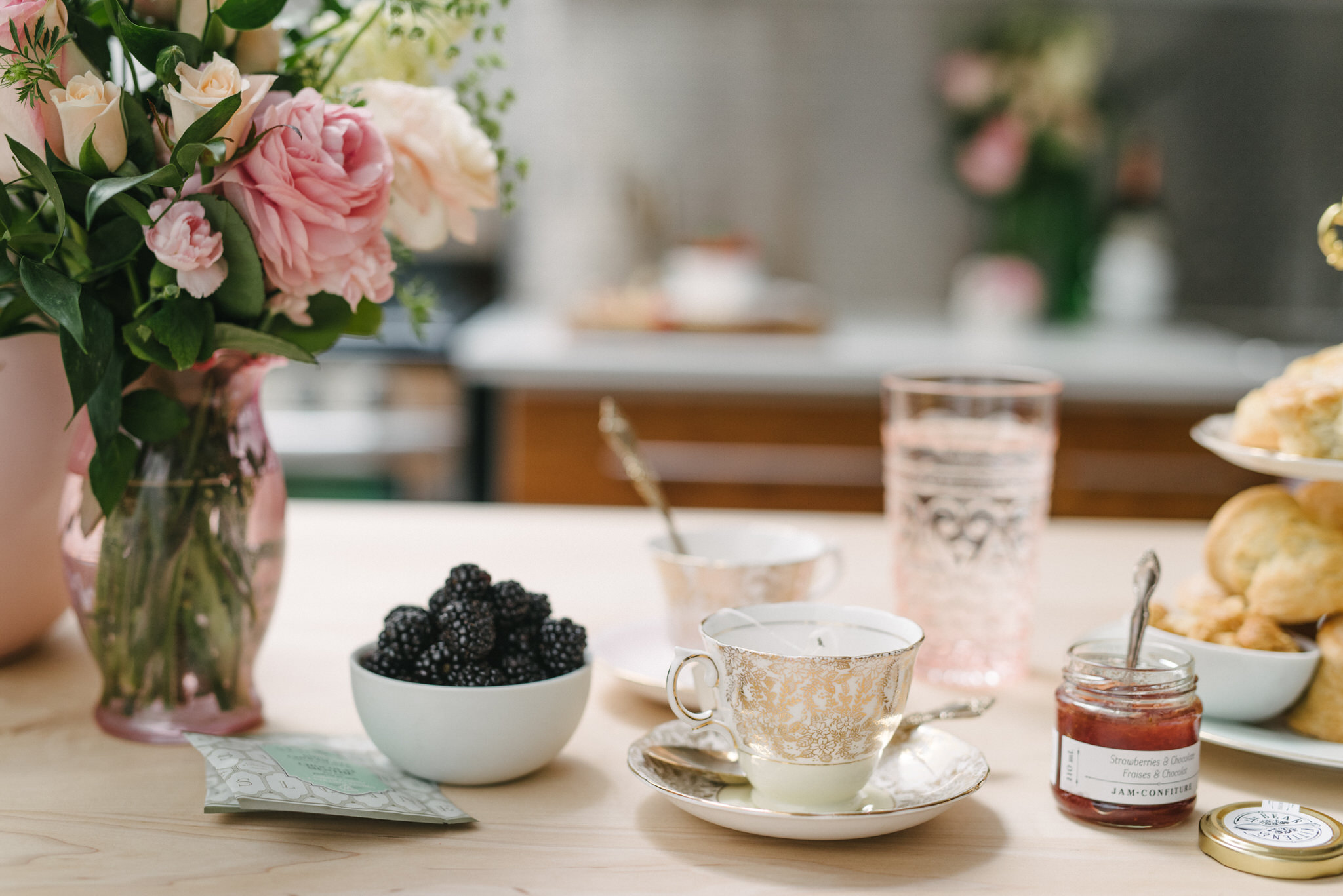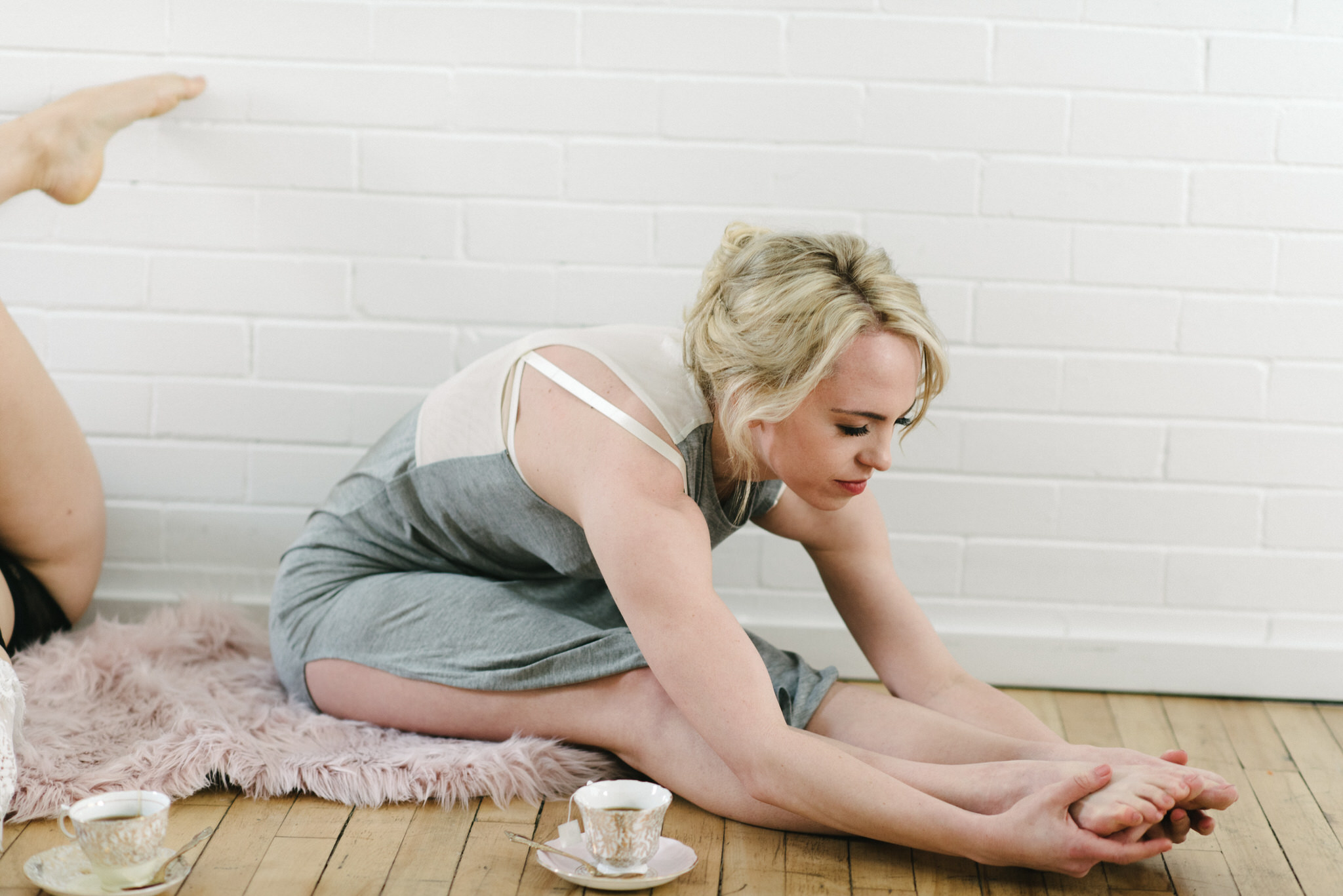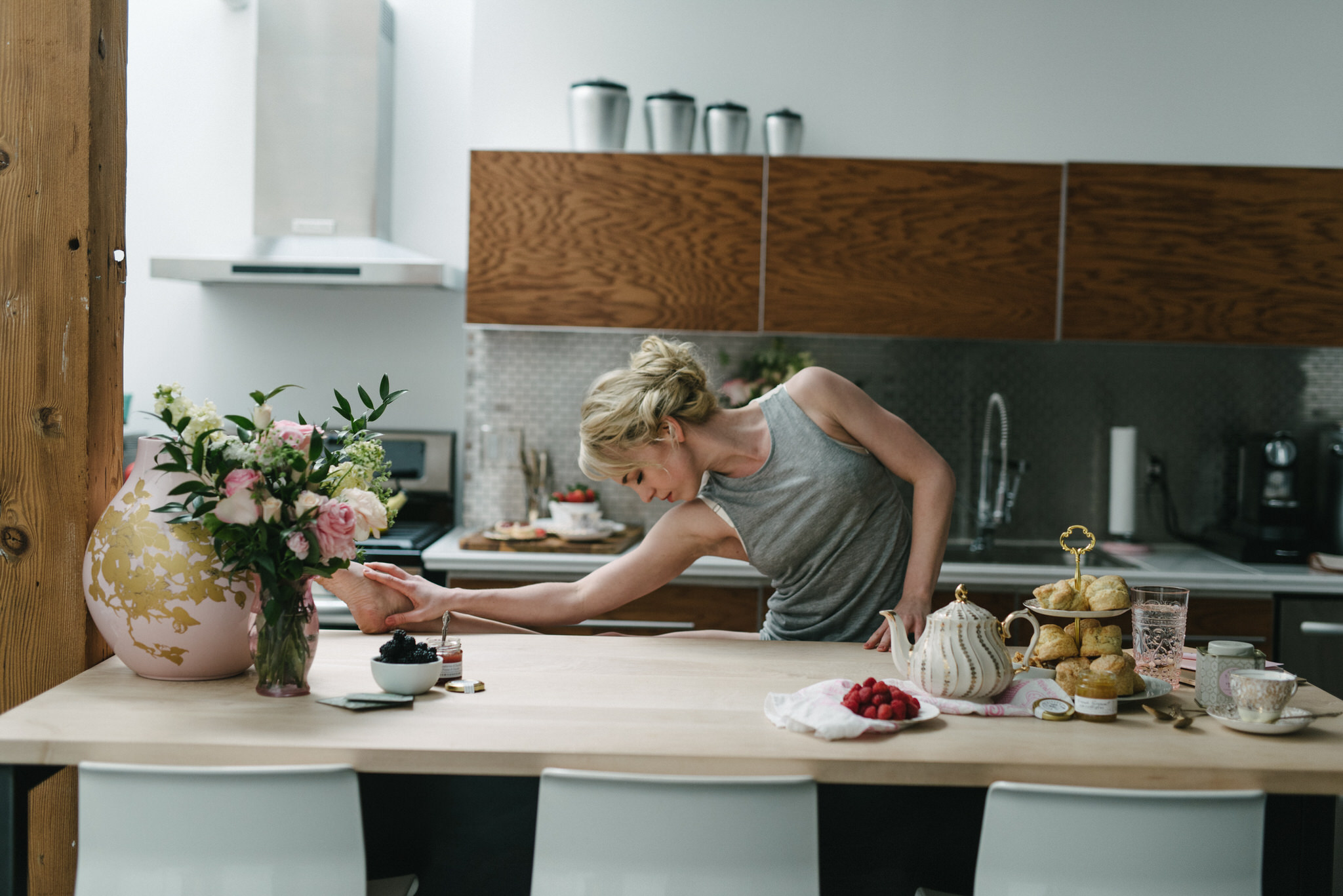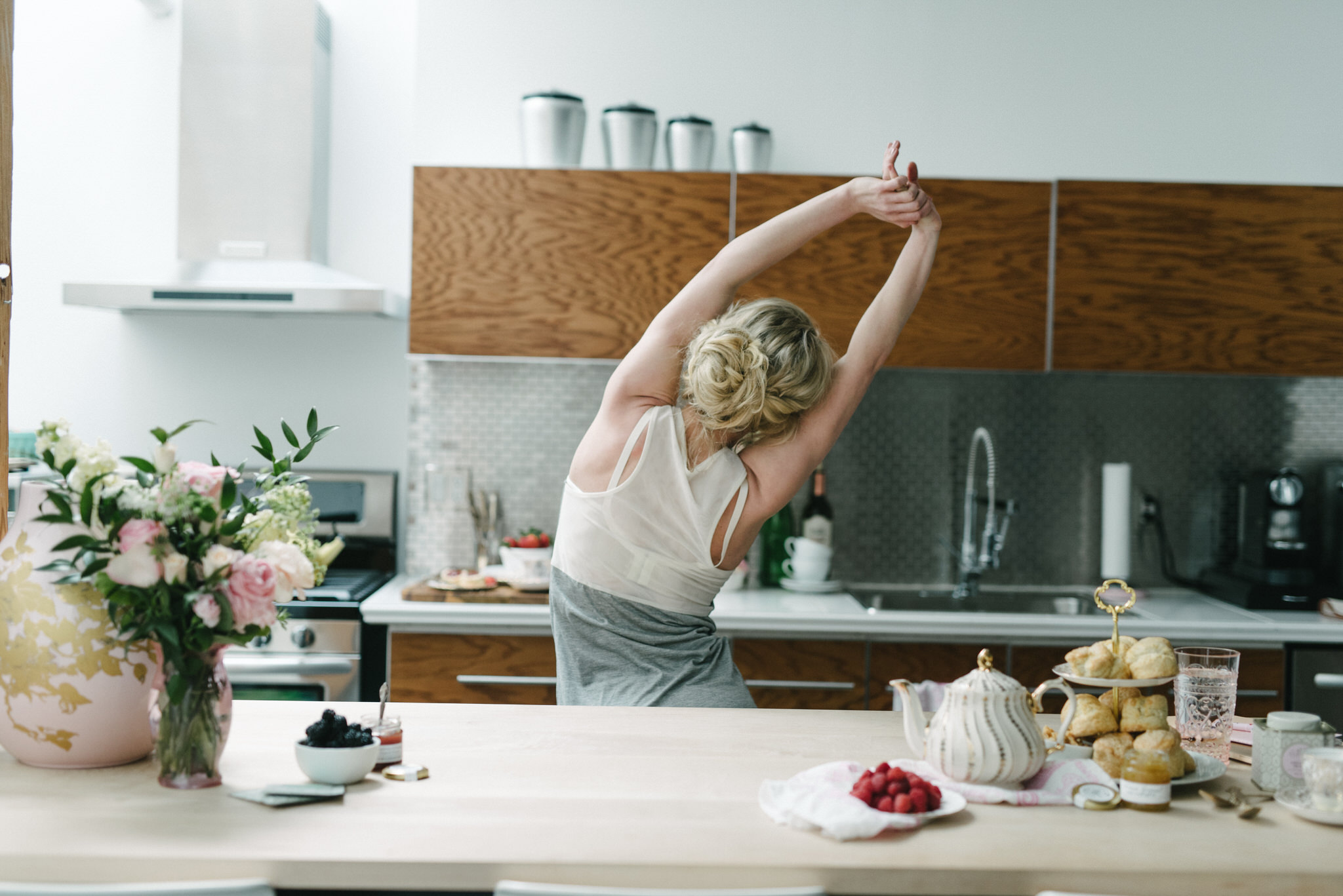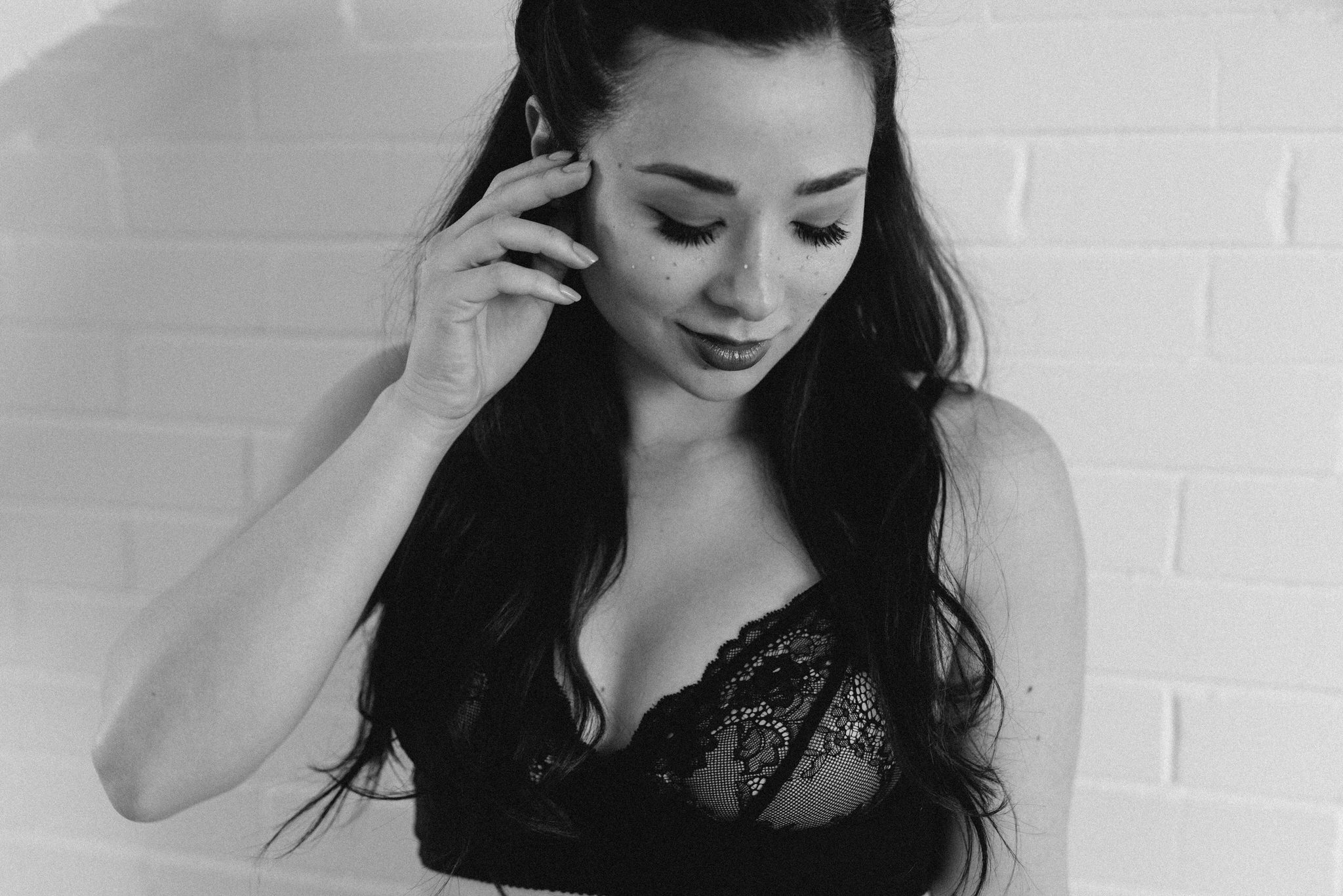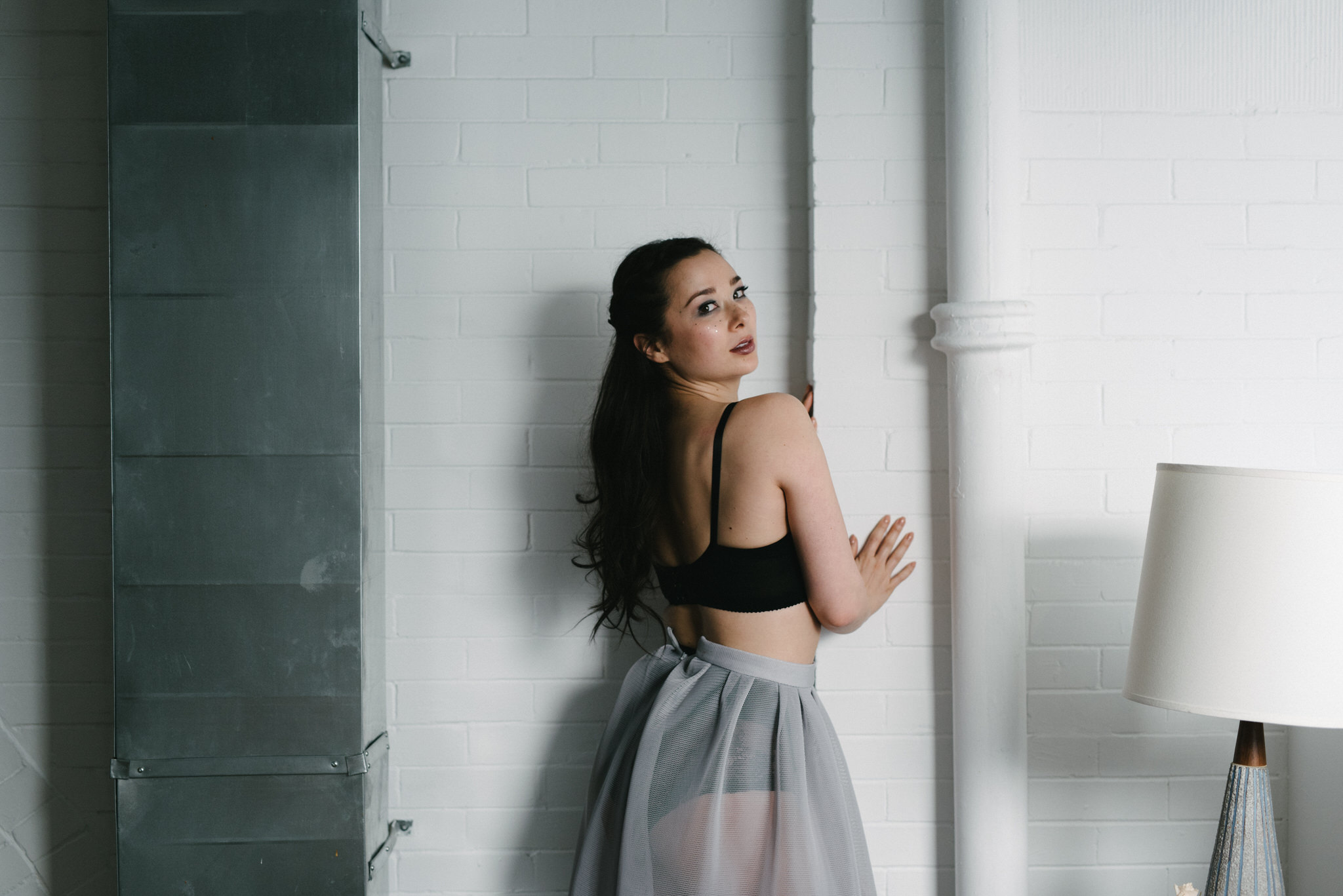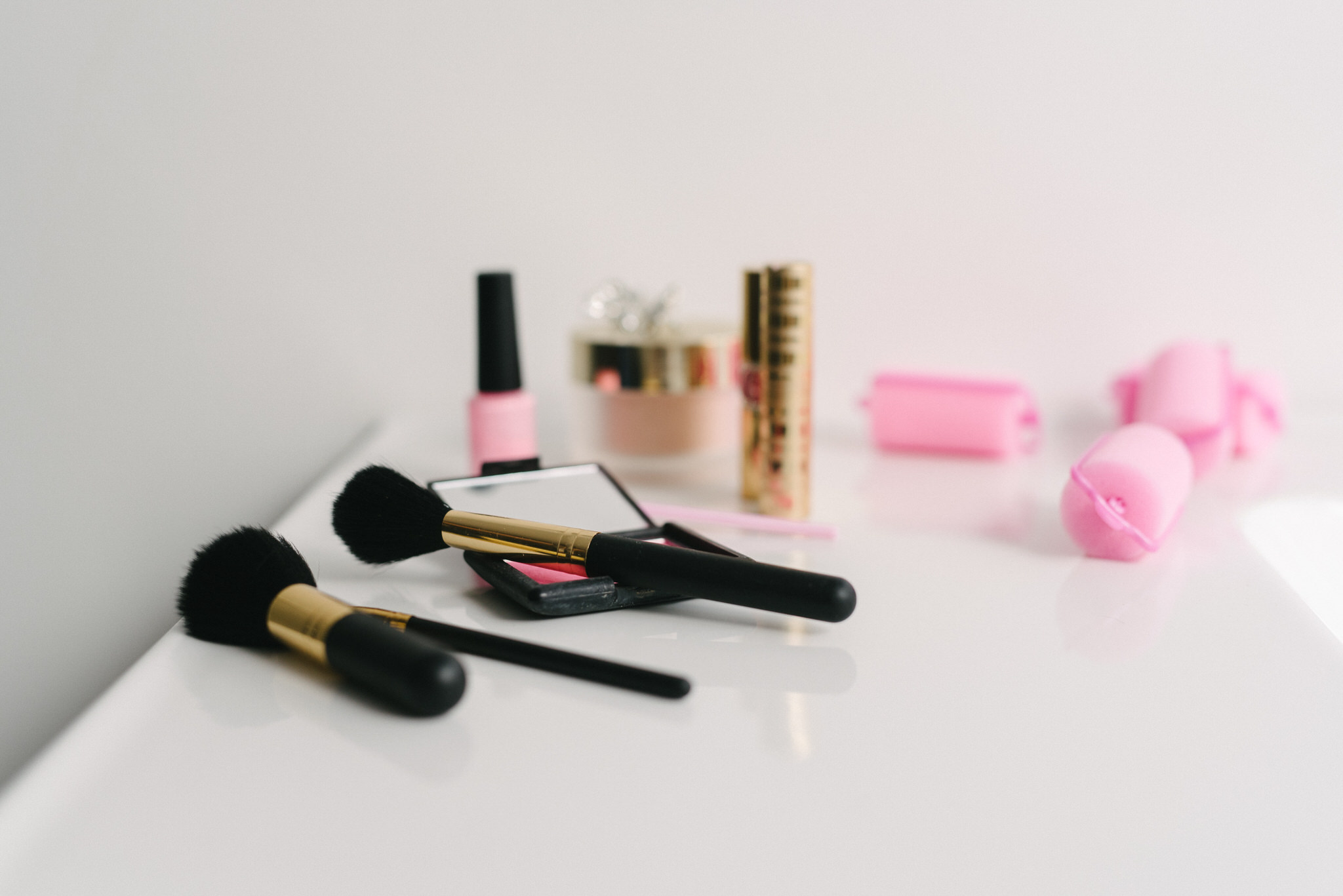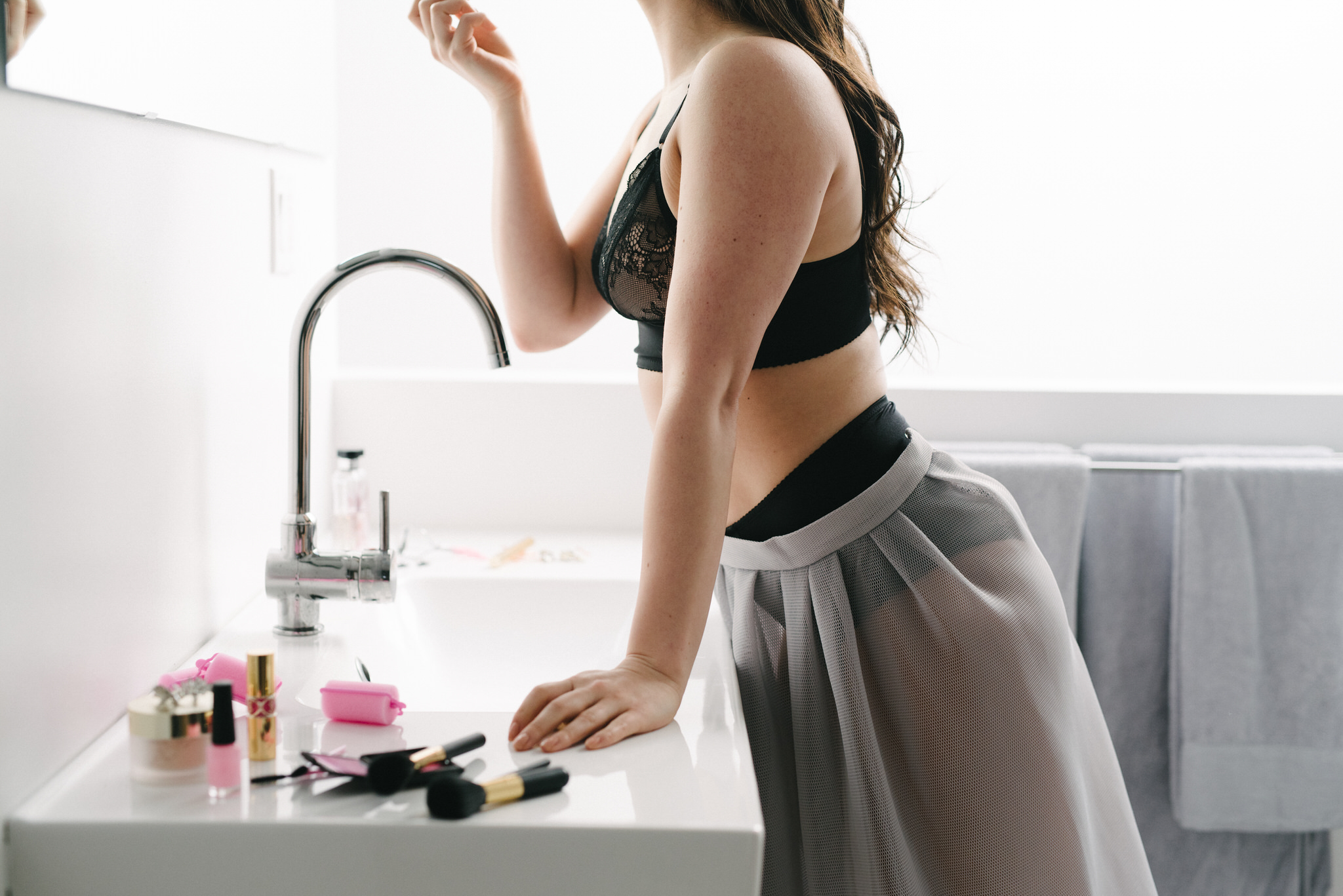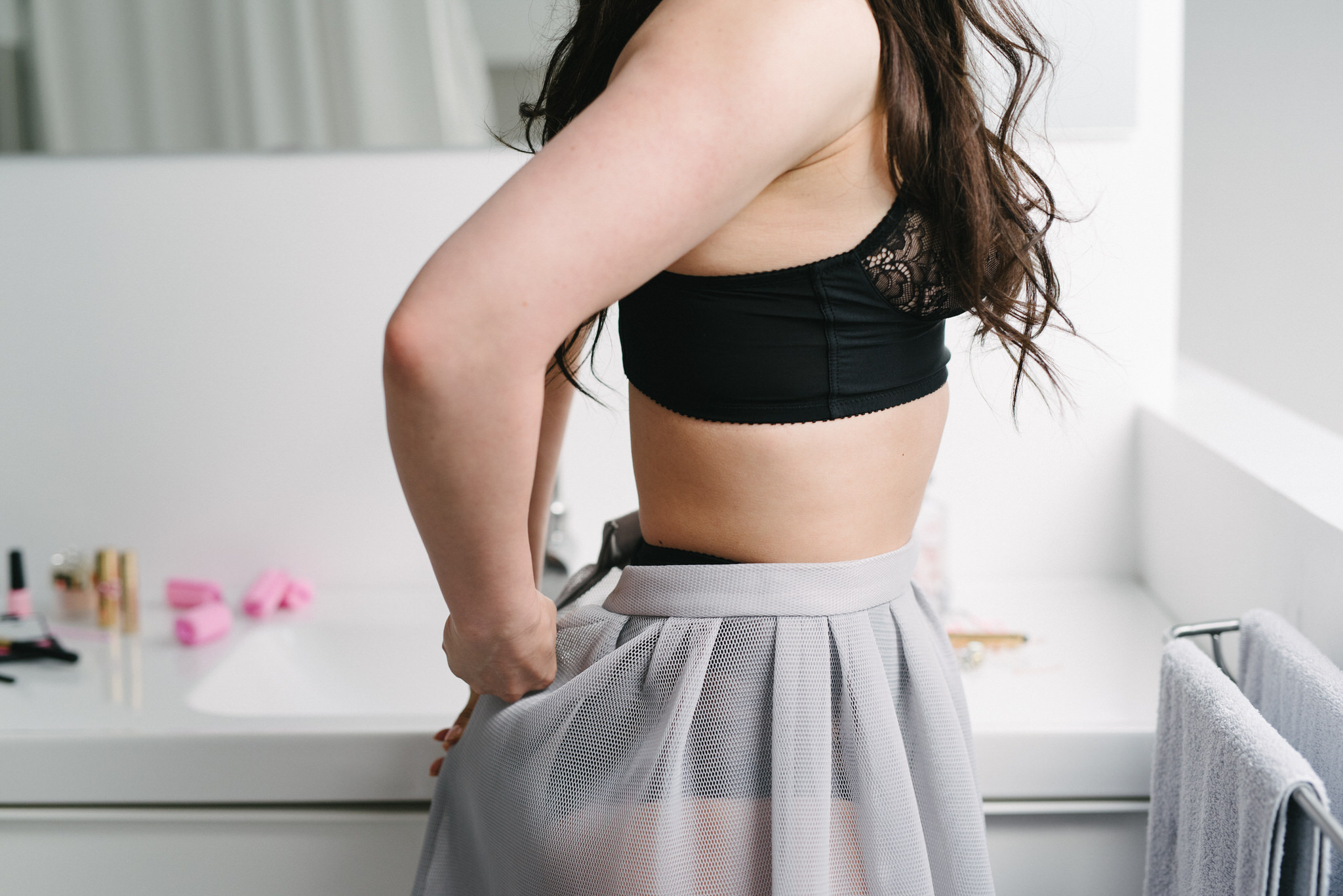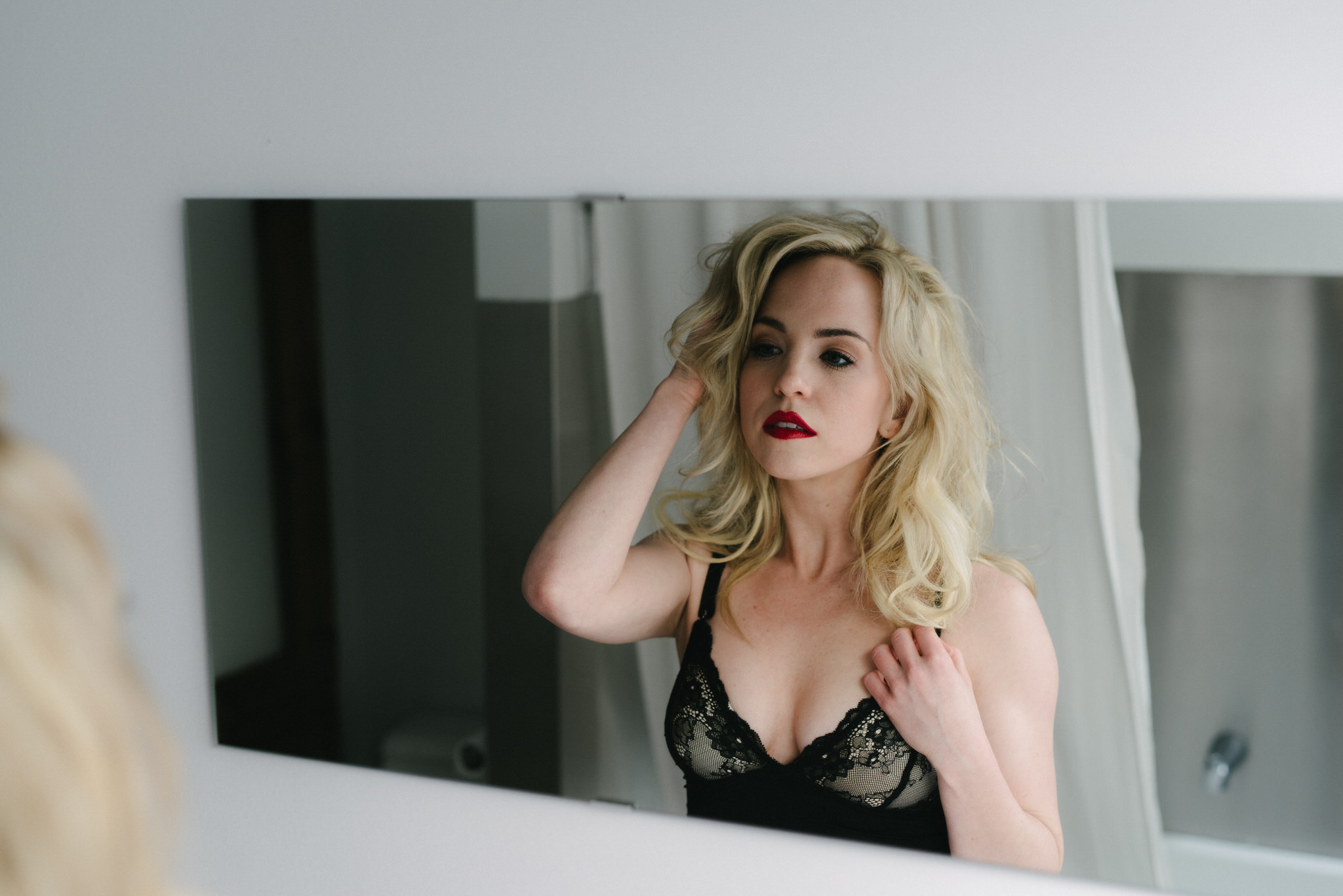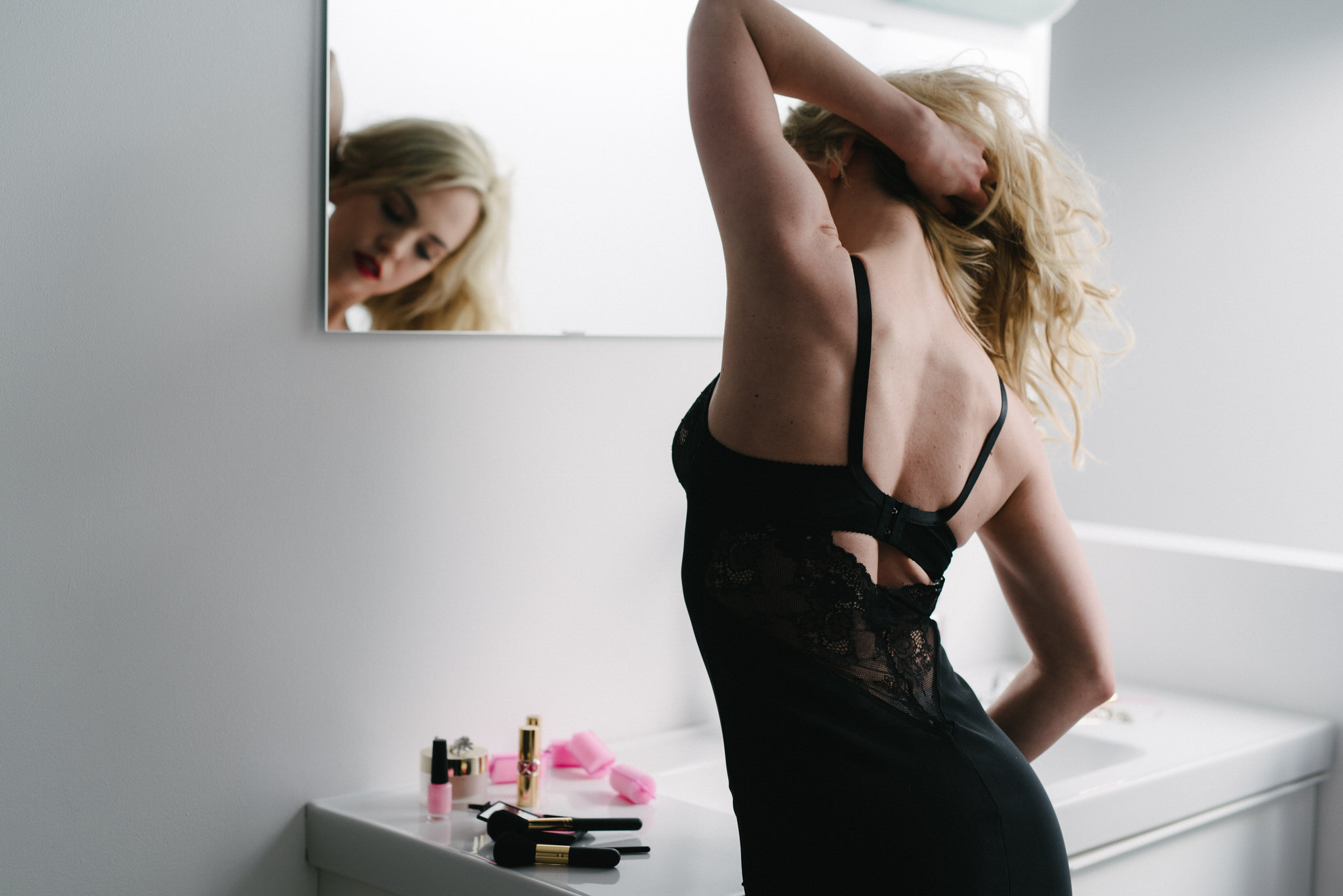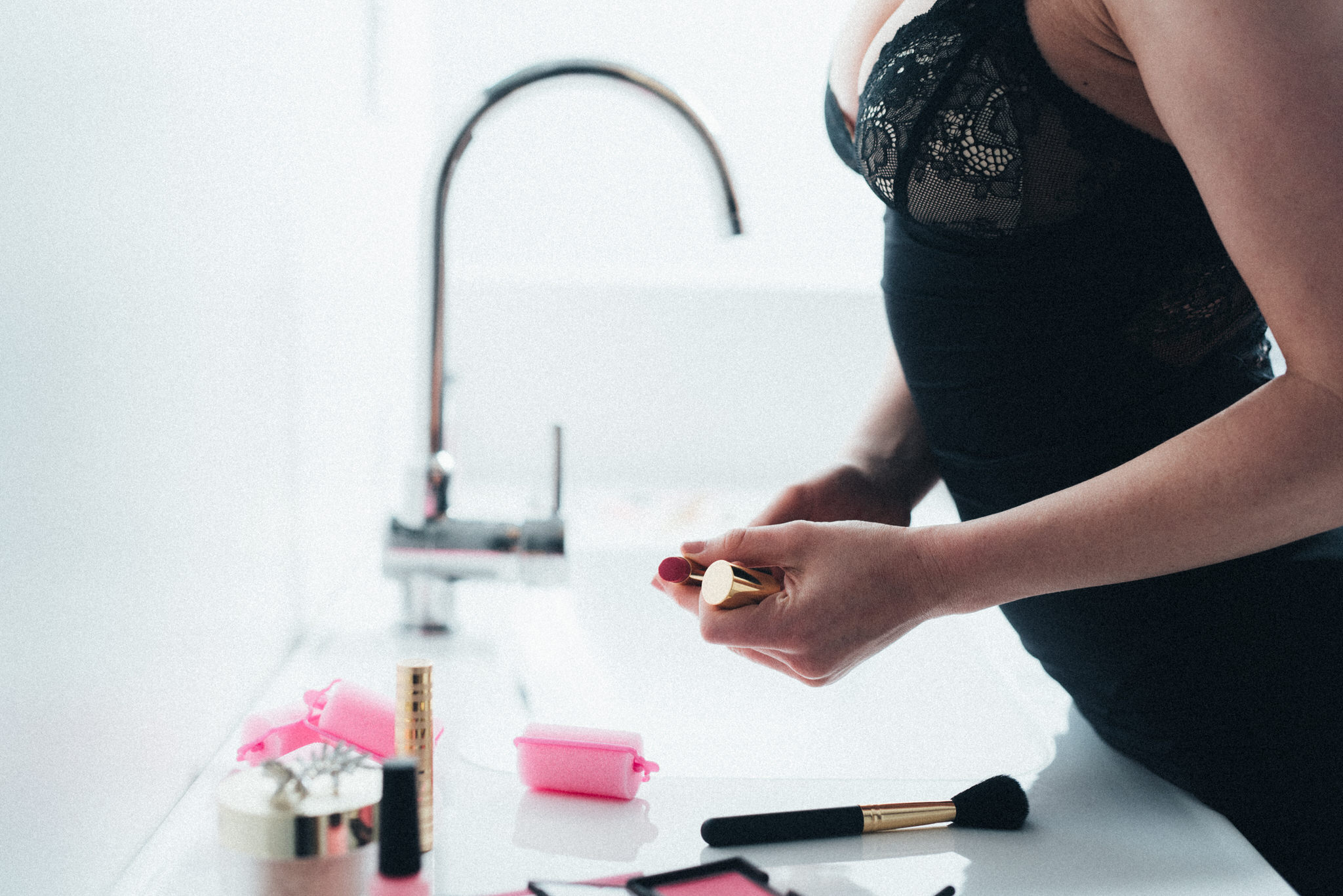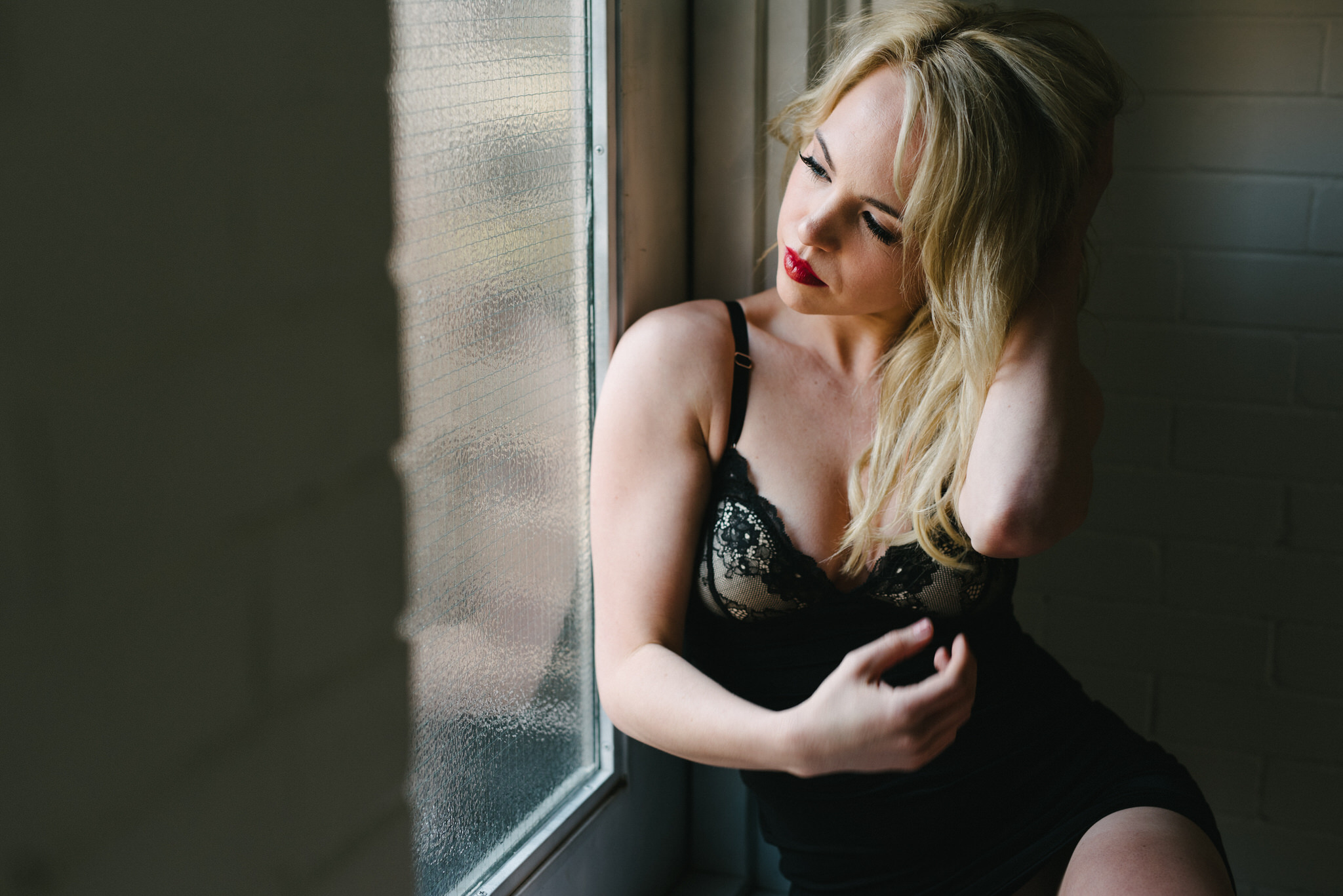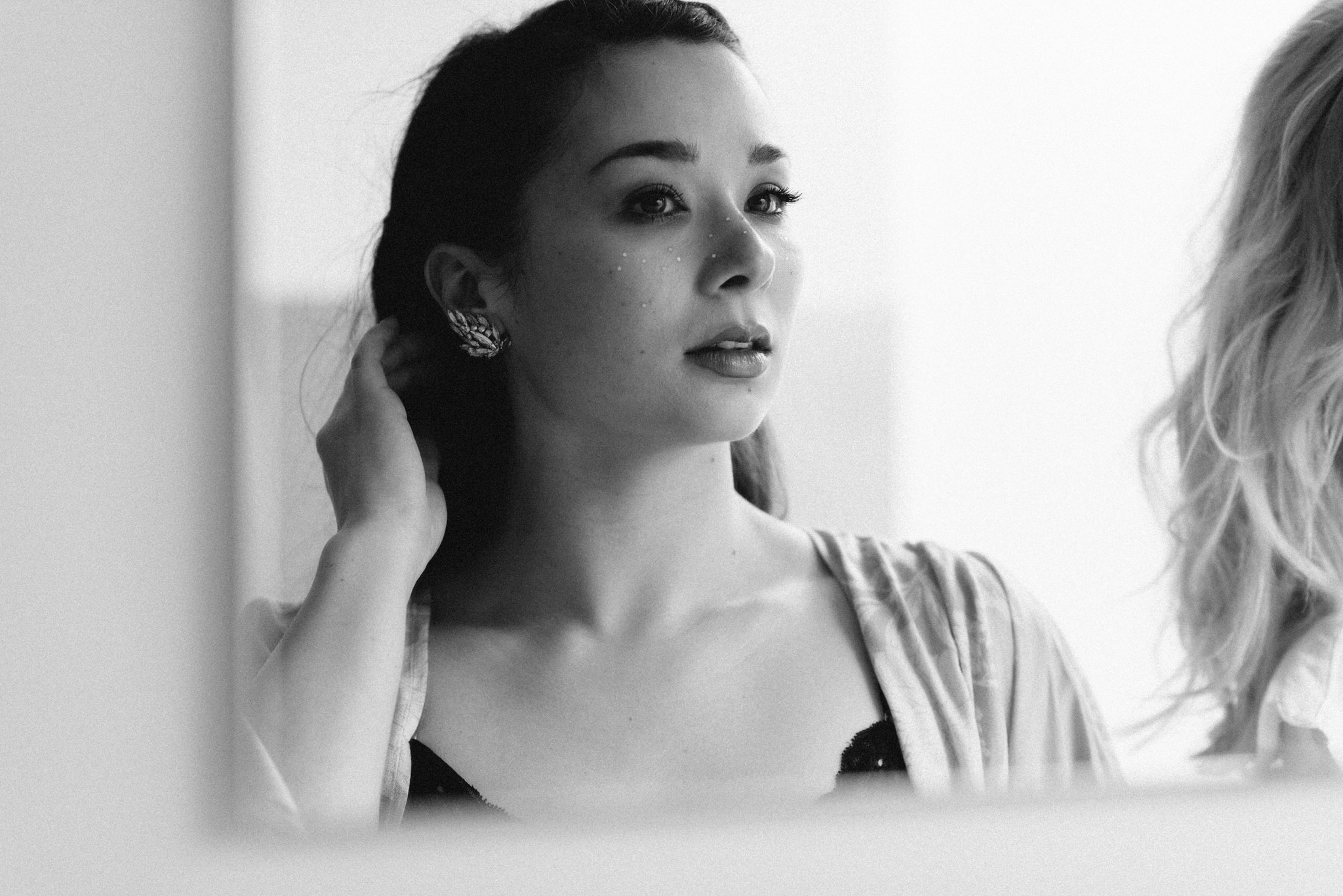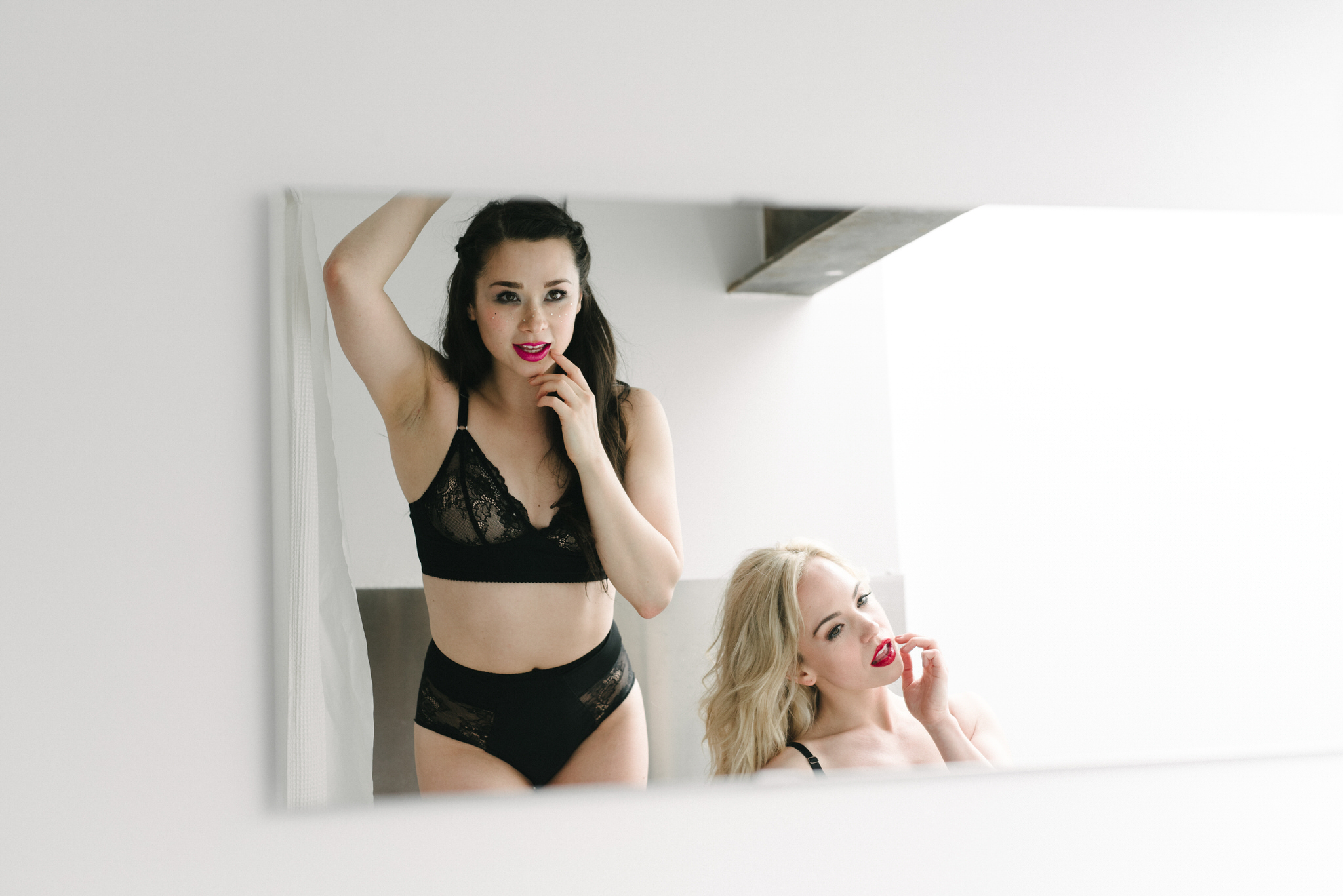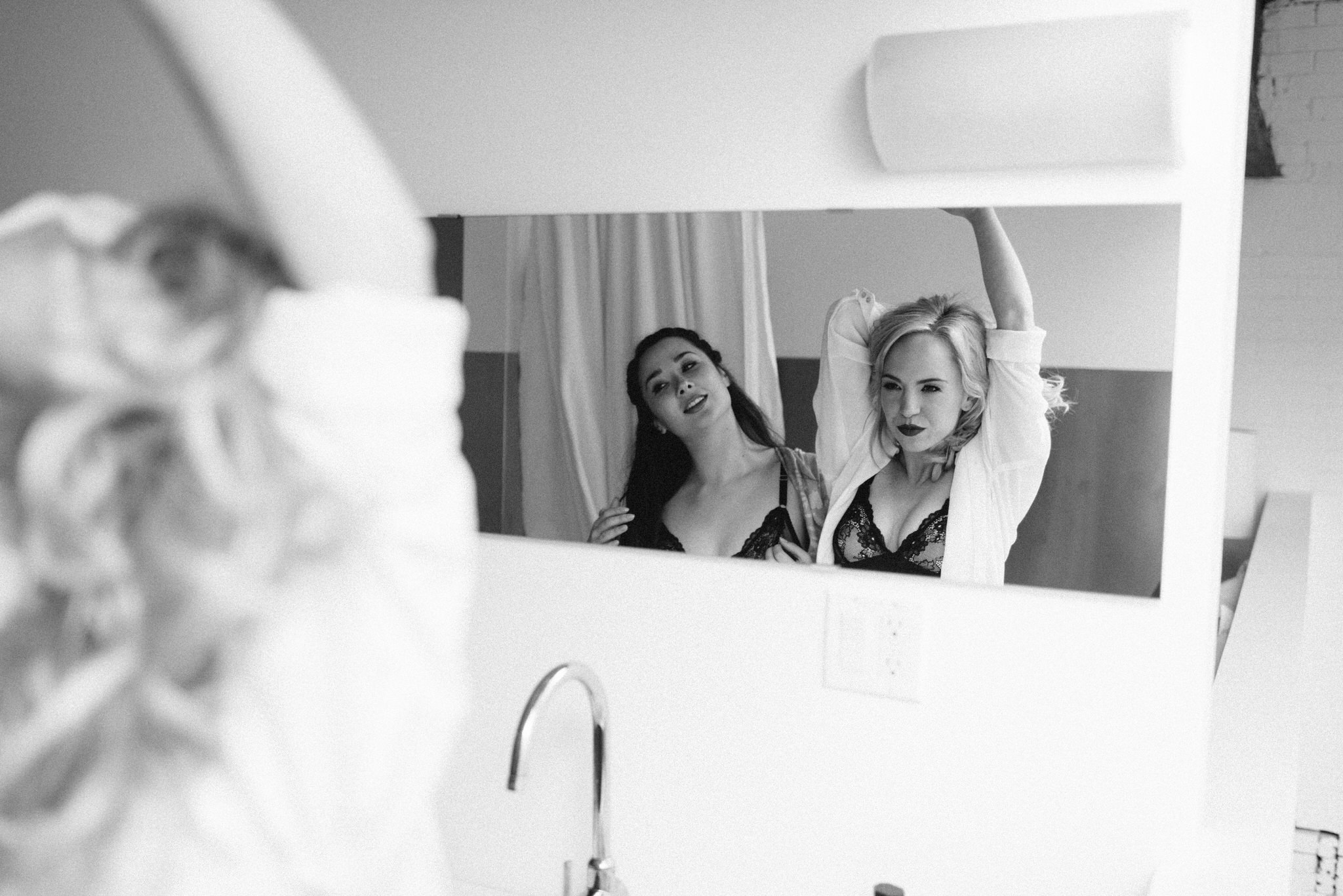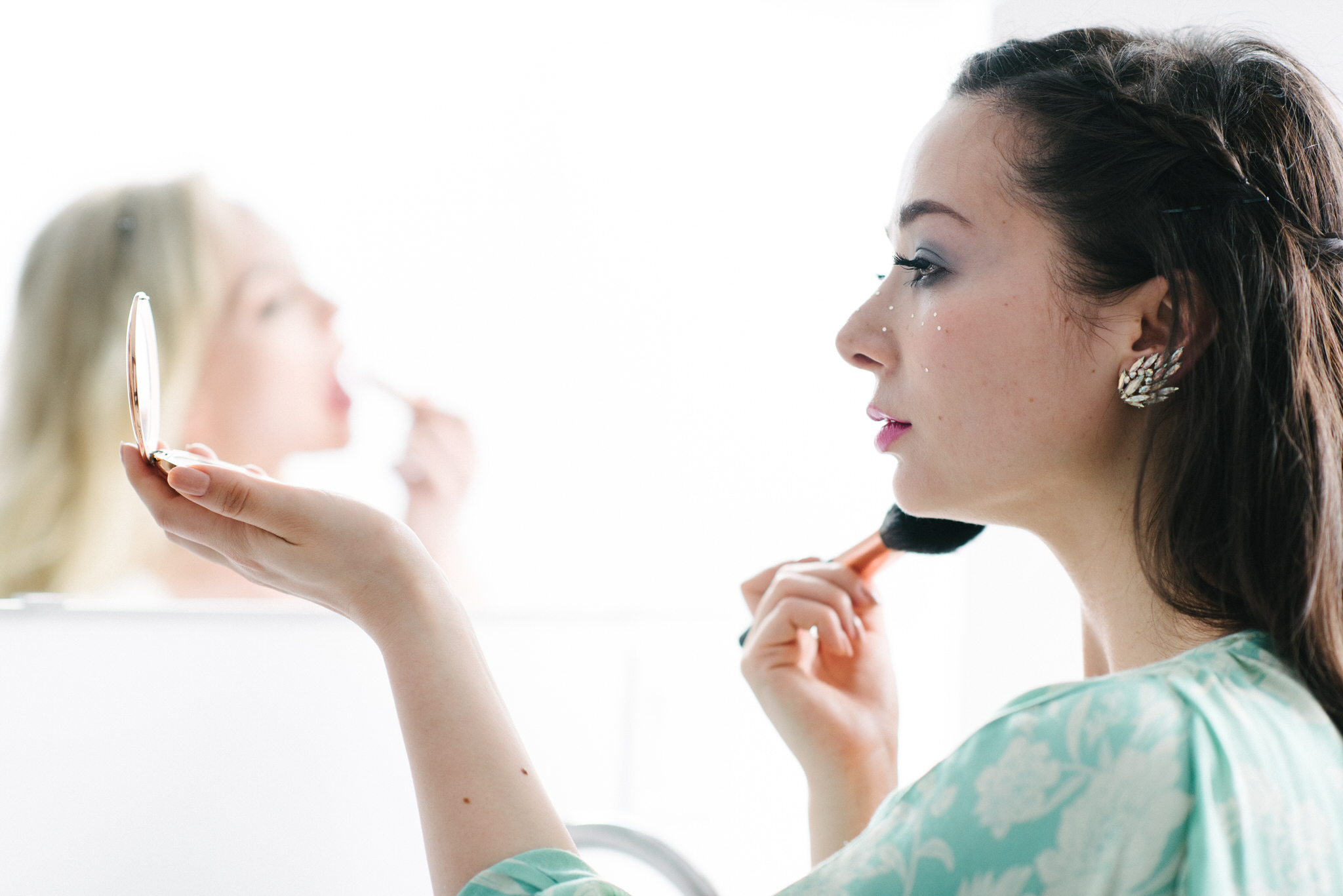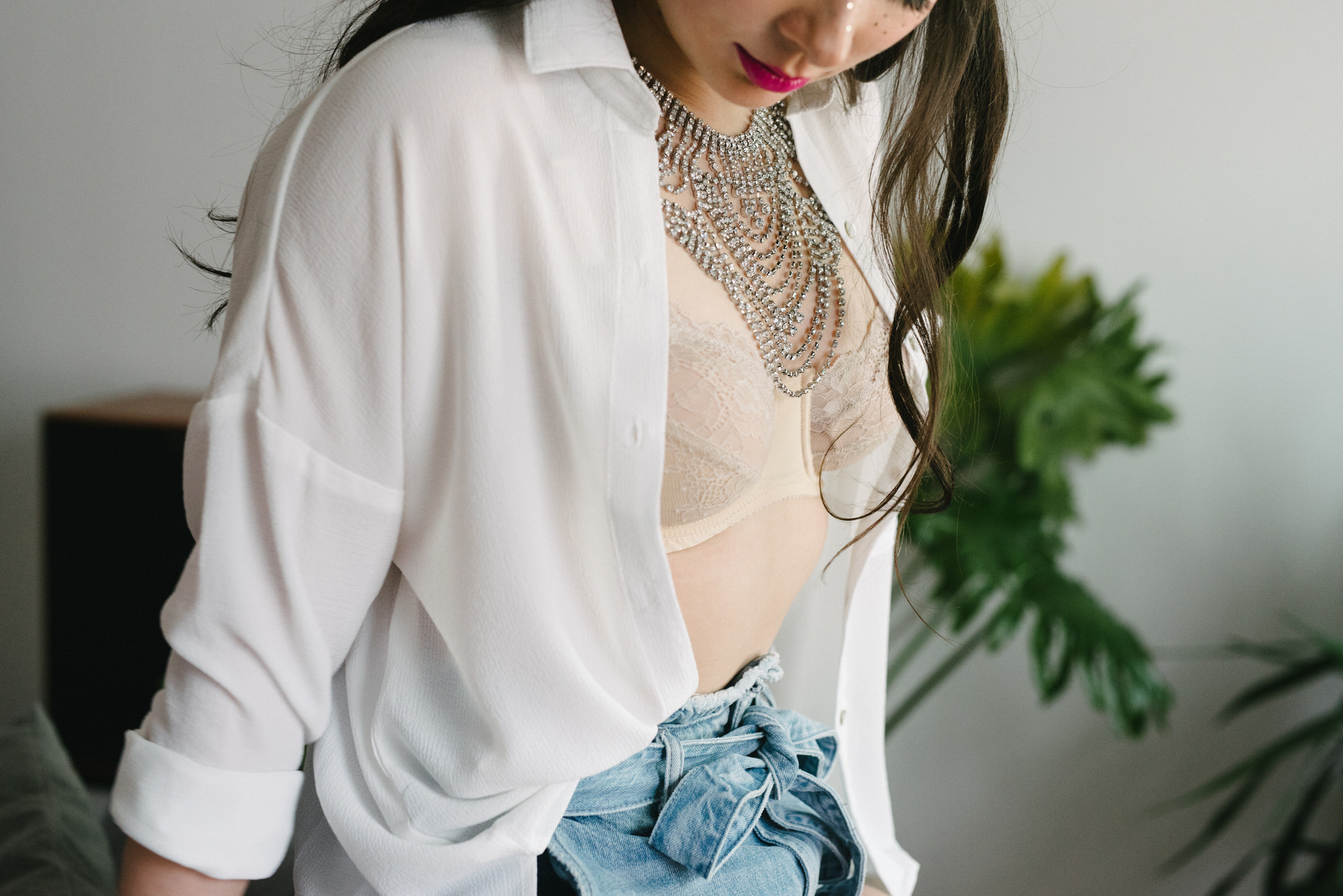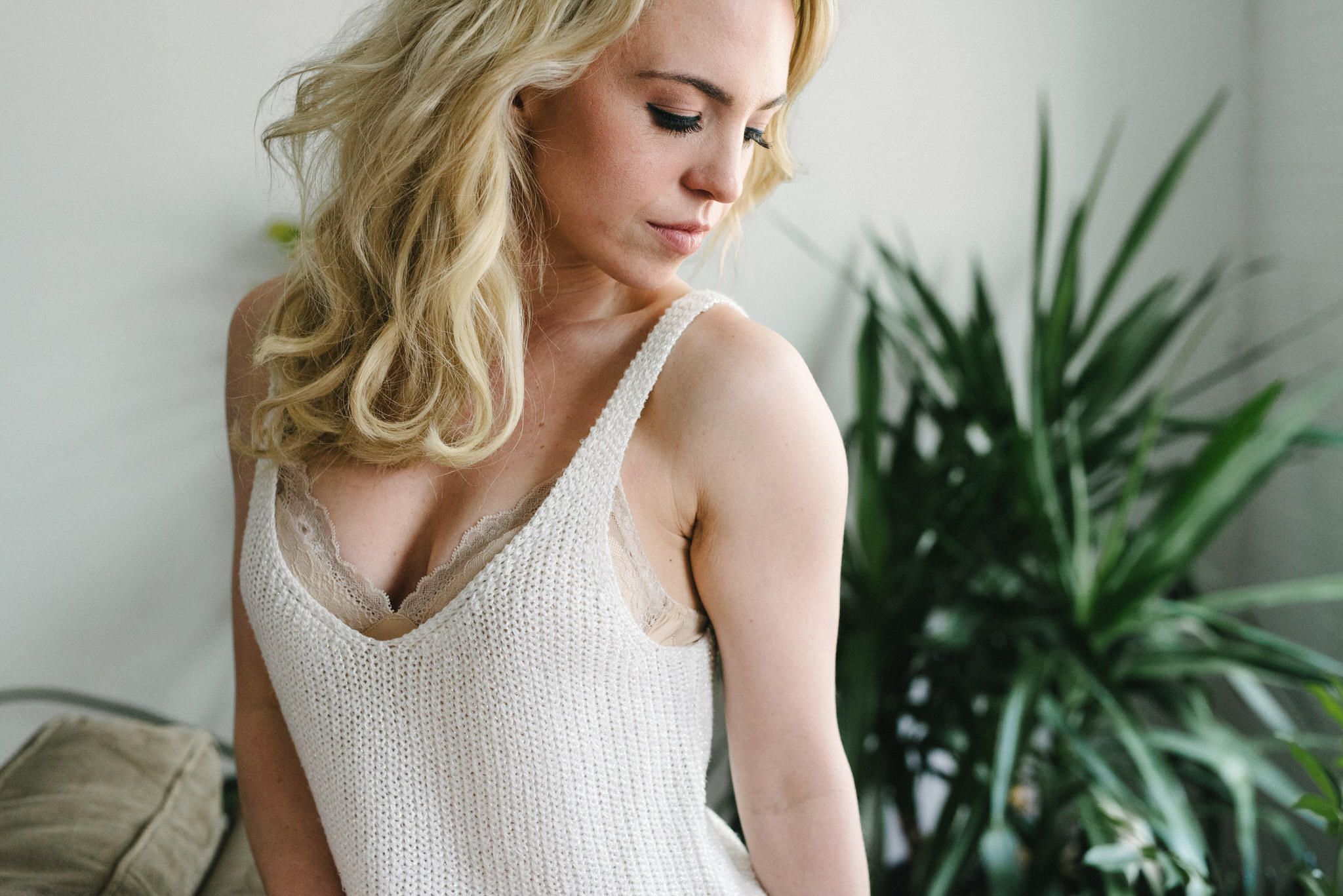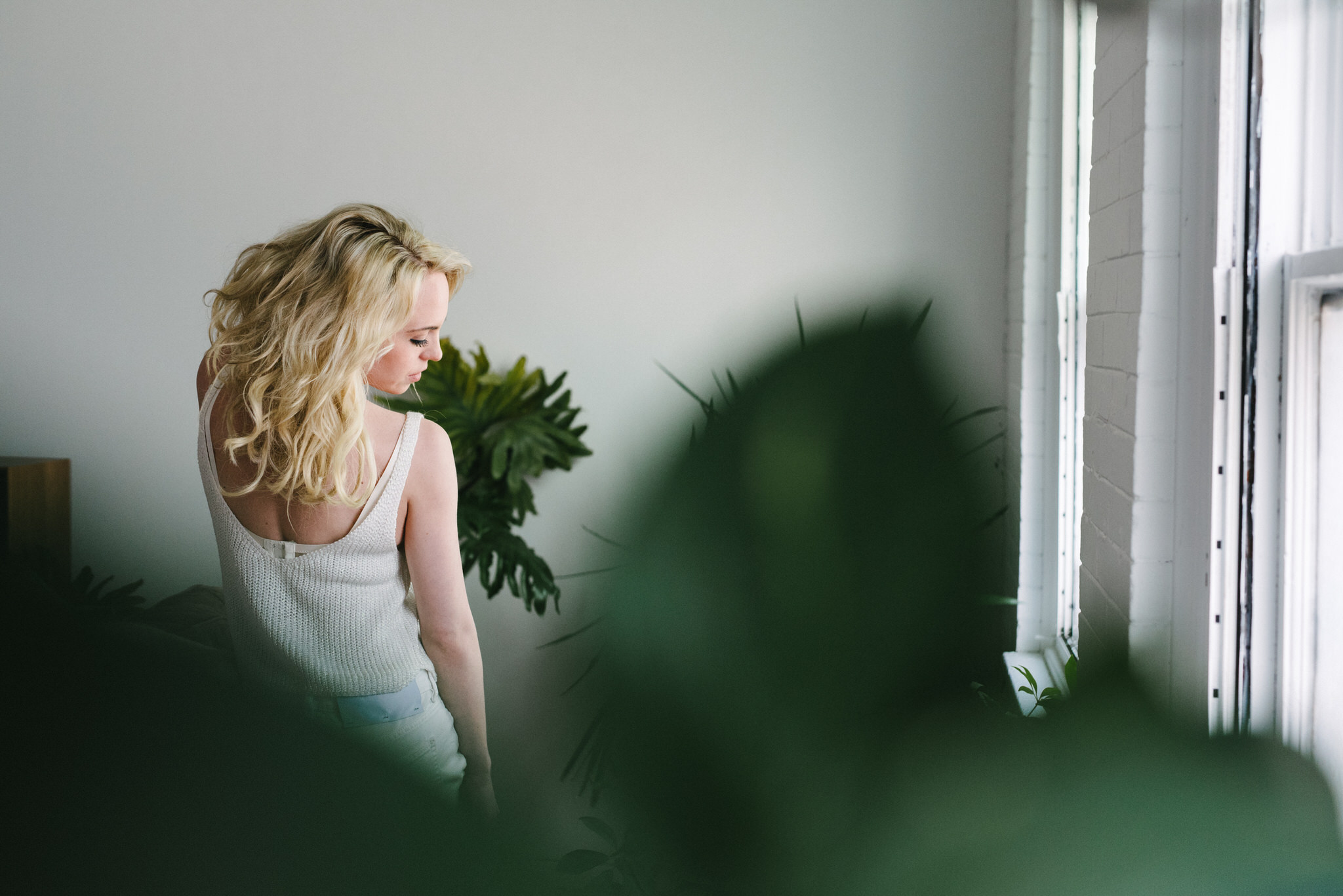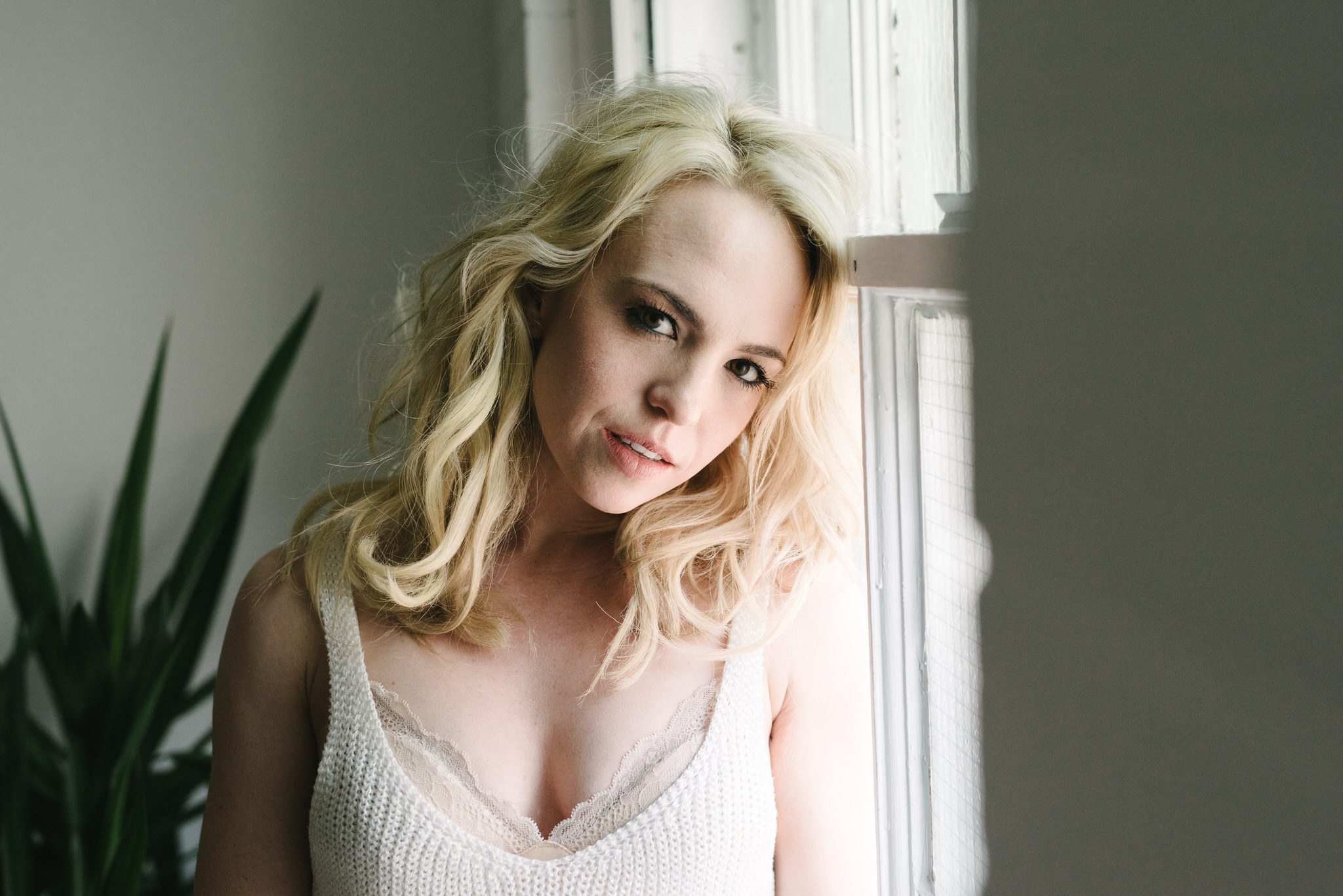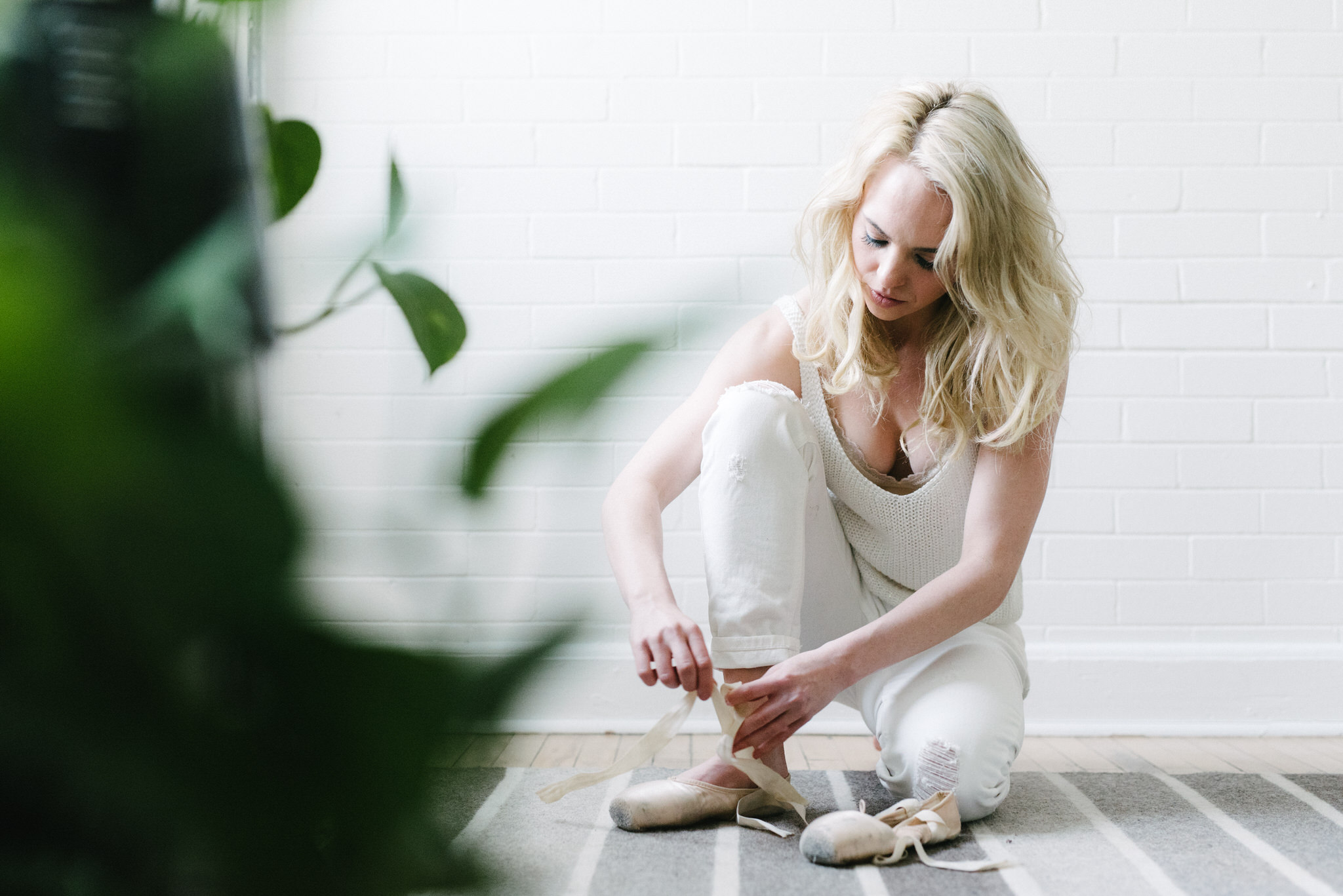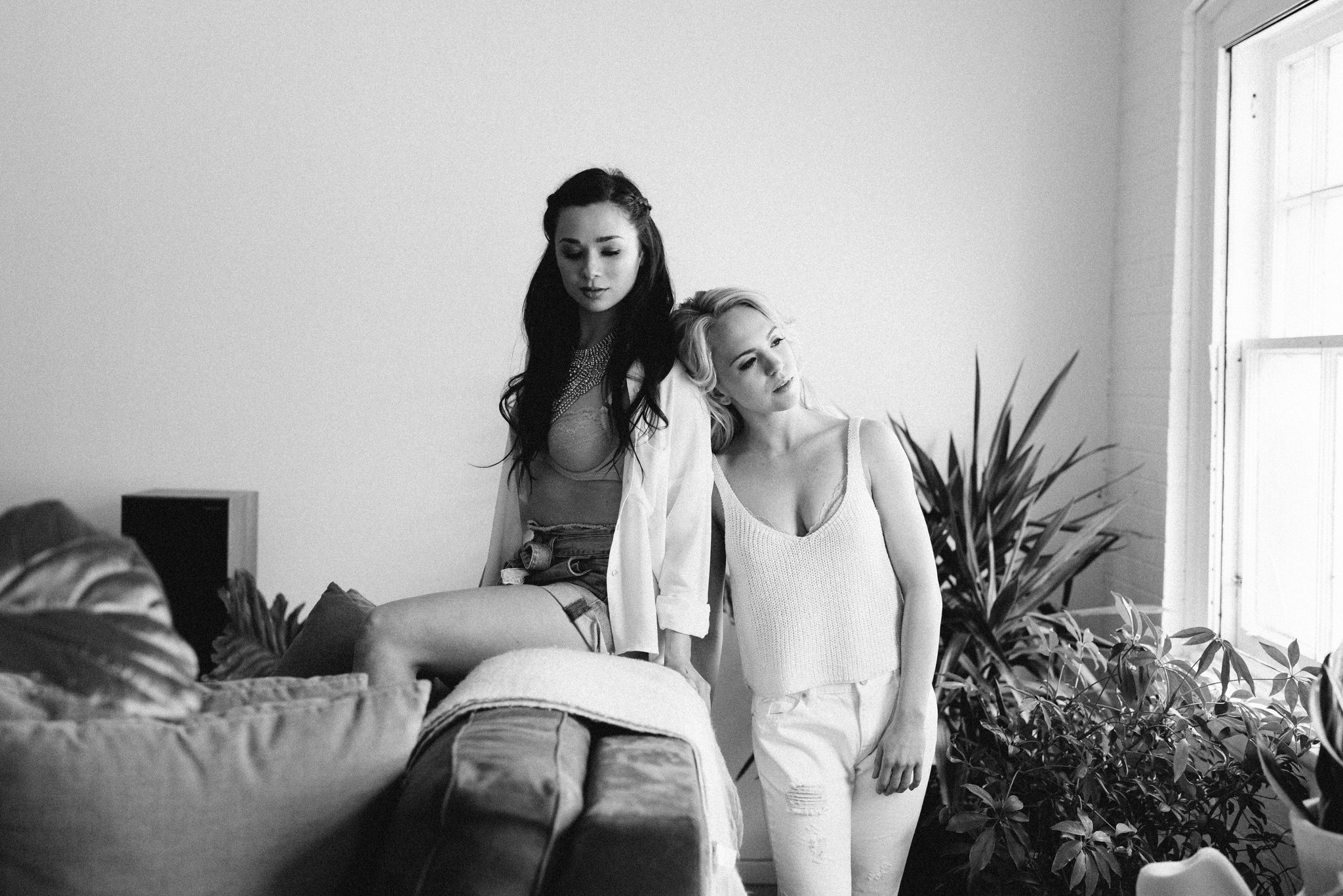 Photographer // Scarlet O'Neill
Models/Dancers // Alex Crenian and Sarah Vance
Makeup and Hair // Misty Fox
Jam, Scones and Tea Service // Kitten and the Bear
Styling/Creative Direction // Paige, Studio Bicyclette
Assistant // Abigail Ballanger